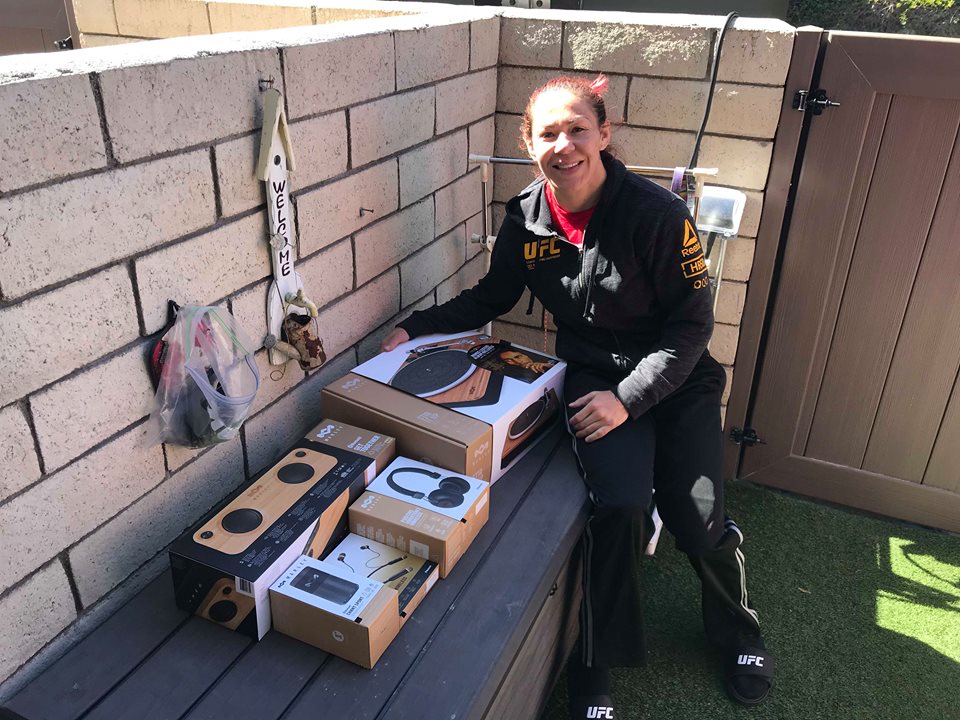 Reggae artist Bob Marley is famous for a lot of things, but if his son Rohan Marley has anything to do with the legacy it will include incredible coffee.  The co-founder of Marley Coffee, Rohan a former Football player for the University of Miami has established an organic coffee plantation and sustainable farming business in the Jamaica's Blue Mountains. The business runs on a 52 acre estate in Portland Parish.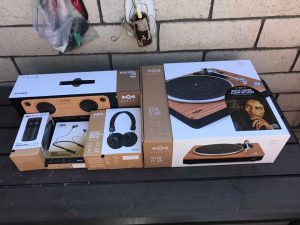 In January of 2012 Rohan Marley promoted a new "House of Marley" range of Eco-friendly headphones at the Consumer Electronics show in Las Vegas.
Wanting to send his well wishes to Cris Ahead of her UFC 222 fight March 3rd against former World Champion Yana Kunitskaya, Marley sent a gift box of Eco-friendly sound system supplies, and some of his popular Marley Coffee. Anyone who knows a Brazilian knows they love their coffee!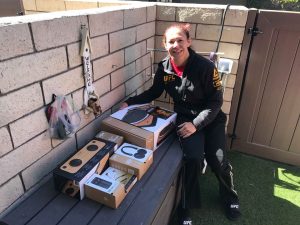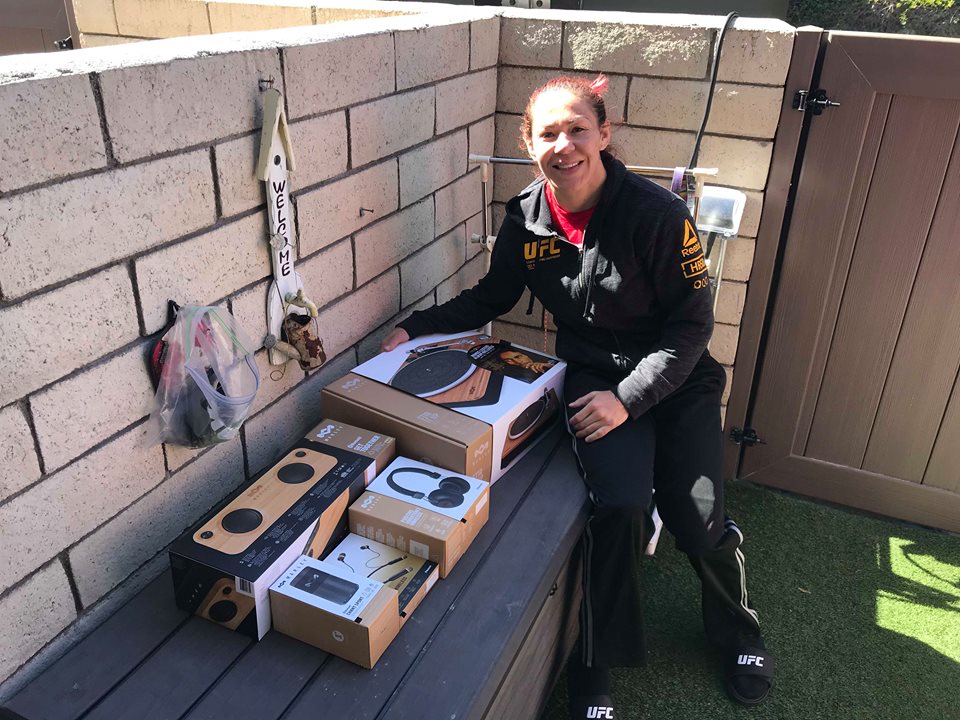 If you have not already done so, make sure you invite a friend to watch UFC 222 Cyborg VS. Yana March 3rd live from the T-mobile Arena in Las Vegas, if you haven't ordered your Cyborg Nation UFC 22 Supporter shirt you can do so here!
The all access behind the scenes video series Cyborg Nation will be back for UFC 222 Cris Cyborg Vs. Yana Kunitskaya make sure you watch for the series debut Wednesday Feb. 28th, and be sure to remind your friends next Saturday Cyborg Nation is taking over UFC 222