This one comes straight from THE UNDERGROUND as infamous tipster MMALOGIC breaks some insight into what he says are developing  insights into the negotiations of the new TV domestic broadcast partnerships that the UFC is currently working on in the midst of their expired deal with FOX.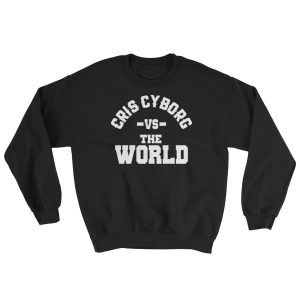 an interesting point in the information is that the UFC is planning on doing awn with The Ultimate Fighter in favor of a Contenders Series format.  The Ultimate Fighter has already successfully done 25 seasons in the USA and is set to broadcast the 26th which will pair coaches Daniel Cormier Vs. Stipe Miocic before their eventual showdown against one another.
The Contender Series which is exclusively on the UFC Fight Pass platform right now has already helped establish fighters like Sean O'Malley and has recently seen a slew of highly regarded prospects like Valentina Shevchenko signed to the program.  It will be fresh new content and a great way to introduce fans to exciting new talent.
Here are the latest rumblings:
Espn and NBC to split an expanded tv package.
320m/yr (160m/yr each). Espn and nbc to pay for production (current deal ufc pays for production)
espn and nbc will also have streaming rights and the fightpass prelims moving to their streaming platforms.
contender series to replace tuf (each network gets one season each per year)
Ppv's reduced to 6 a year.
New weight classes to be added to help fill the increased fight nights (men 165, female 105, etc)
each network will have exclusive rights to certain fighters (similar to how hbo and showtime have their own boxers which they develop and build) outside of ppv.
Wme hoping to have verbal agreements by end of the month.  Of course anything can happen until the last minute.