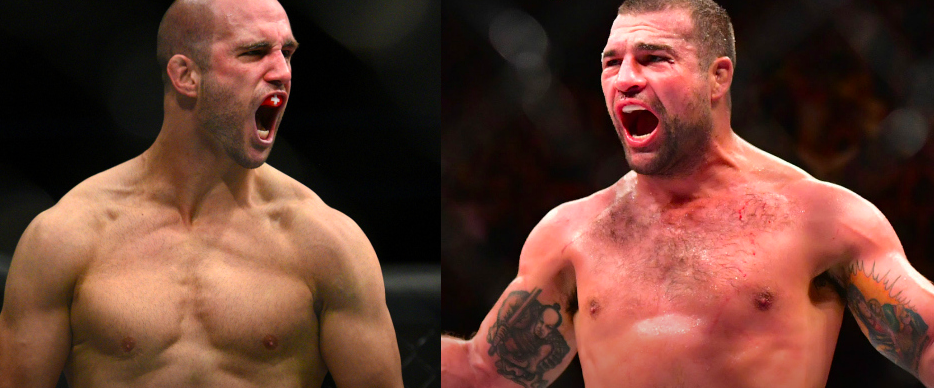 UFC Chile is still without a main event and a Co Main event–but we bring you news that the fight between Mauricio Shogun Rua and Volkan Oezdemir will now meet June 22nd in Hamburg Germany.  Volkan Oezdemir who fought Daniel Cormier in his last fight for the UFC LightHeavyweight world title will be fighting close to his native country of Switzerland.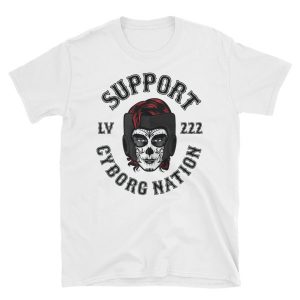 Shogun who is riding an impressive winning streak could cement himself as the next contender in line with an impressive victory over Oezdemir in Europe.  The full fight card has yet to be announced.  While the UFC had rumors of going to Denmark this year, it is believe that the Hamburg Germany booking replaced the original dates targeted for the Scandinavian show.
This bout was officially announced as being rescheduled over the weekend. Who do you think will be the winner of this fight? Will it remain standing or will we see Volkan Oezdemir utilize some of the new techniques he has been working on? Leave your comments below.