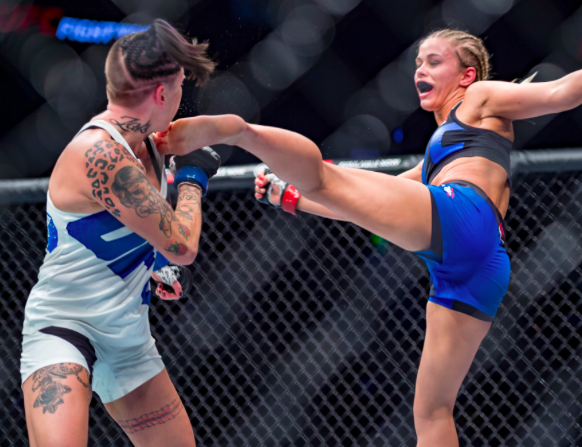 With her recent loss against Ashlee Evans-Smith Bec Rawlings has now lost 4 in a row, with her last win coming over 2 years ago at UFC FN 85.  One of the first female fighters from Australia to be signed to the UFC, Bec only has two wins in the UFC and they came against girls with a combined record of 1-6 inside the UFC promotion.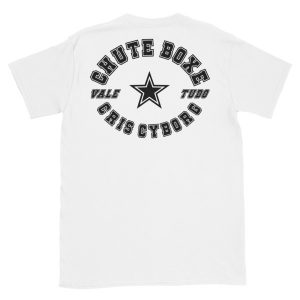 After going 4-1 on the regional scene in Australia, Bec was signed to Invicta where she struggled with a 1-2 record before being picked up for The Ultimate Fighter season 20 where a new champion was to be crowned for the female 115lbs divisions. losing to Tecia Torres in the opening round, Bec was able to stay on the show as the season put all competitors into the house, not just the fighters winning their first round matches.
With no word yet from the UFC, Bec released her first statements to the fans and the organization on her Instagram where she said,
"Well it is what it is.. i felt the best I've ever felt our there, calm, composed & relaxed. I definitely see where i should have had more output but didn't feel i needed to because i was catching & blocking a majority of what Ashlee threw. I'm happy i was able to showcase I've evolved & am now using more weapons.
"I've only been working with my coach John Bastable @unitedfightteam.aus for 4 months & i already feel like a completely different fighter, sucks that the judges didn't give it to me but I'm happy i stuck to my game plan.
"Hopefully the @ufc sees I've grown as a fighter & appreciates i always come to fight. I'm healthy & ready to go again so my future with the UFC is in their hands & im grateful for being able to do what i love on the world stage, thank you Ashlee for the fight & sorry i didn't realise you were trying to touch gloves lol!!"
What do you think Cyborg Nation? Will Bec Rawlings be given another UFC fight or will the promotion send her back to the regional scene to try and pick up a few wins?