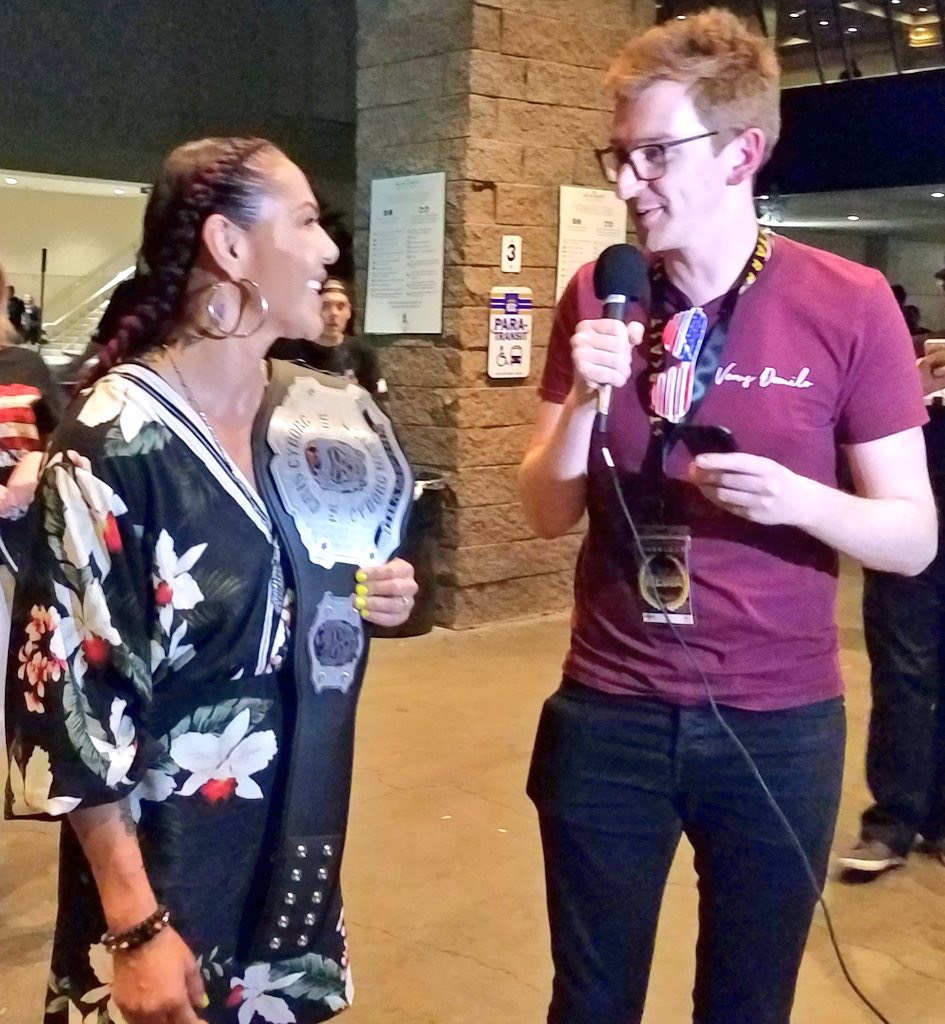 Fans wanting an opportunity to meet The Cyborg Nation Champ can meet her this Saturday, June 1st in Bakersfield California for the Max Nutrition 661 Grand Opening along side Power lifting phenom Larry Wheels, Craig Golias and Ashlee Manne, in addition to UFC Hall of Famer Chuck Liddell.
Located at 1403 Allen road Bakersfield CA 93314, Fans wanting to meet Cris Cyborg this Saturday should call 661-588-9300 to make sure they reserve their photo and meet and greet opportunity between the hours of 1-3PM, Saturday June 1st. Each fan will get their own opportunity to take a photo with The Cyborg Nation belt!
Cyborg who is in camp for a July 27th fight against Felecia Spencer in Edmonton Canada will be departing to Johannesburg South Africa for the remaining 8 weeks of her fight preparation, allowing her the opportunity to train at altitude for this camp. To inquire about booking Cris Cyborg for a public appearance, seminar, meet and greet or endorsement email CrisCyborgMMA@Gmail.com
Get your Official #TEAMCYBORG & #CYBORGNATION Gear & Merchendise here!