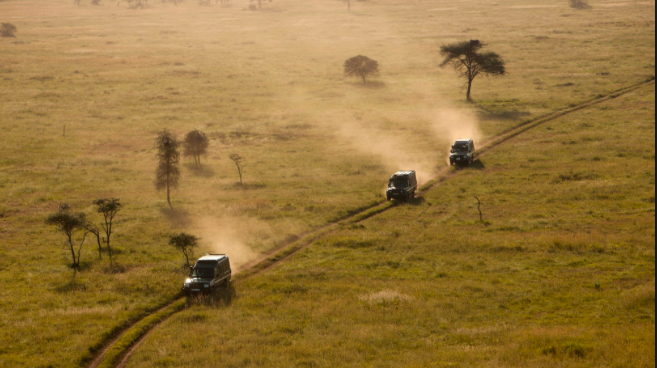 Cyborg recently traveled to Uganda with Justin Wren and the Fight For The Forgotten.  The fight for the forgotten have been doing a land, water, and food initiative with refugees of the Batwa Pygmy tribe native to parts of Africa now recognized as Congo, Uganda, and other central regions.

Already in Africa, Cyborg who had been training in Johannesburg ahead of an expected July 27th fight in Edmonton Canada, flew into Entebbe Uganda.  Once arriving in Entebee the team still had a 9 hour car drive to the remote village location of the Batwa which Cyborg had recently provided two water wells for.  Rather than driving the team worked with a local outreach aviation group and arranged for a private charter for Team Fight For The Forgotten, allowing them to arrive at their remote village.  The expert pilot navigated the landing on the grass field perfectly!
Cyborg who will be heading back to South Africa ahead of her expected July 27th fight against Felicia Spencer had this to say about Fight For The Forgotten, "The work Justin and his team are doing is changing entire communities and inspiring them with hope, which is creating a new generation." The Fight For The Forgotten are trying to raise over 70,000$ for their outreach in Uganda and are almost halfway to the goal!  To find out more click here.