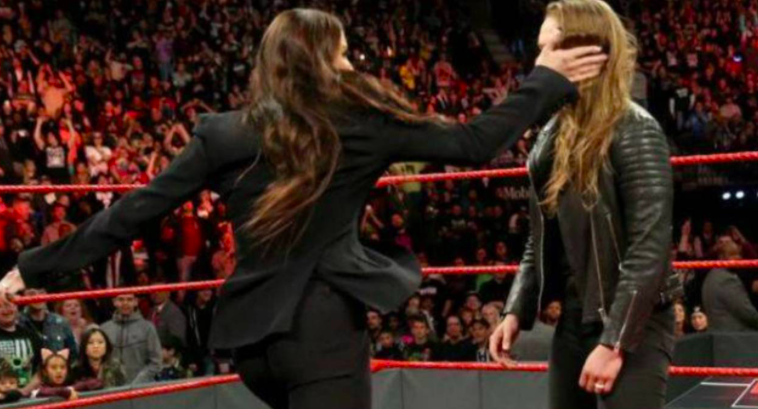 Tonight!! Tonight!! Ronda Rousey big match Tonight!! If you are a fan of WWE or Ronda Rousey then you already know that tonight is the night that she will Make her return to the ring and compete at WrestleMania 34 which is taking place atet eMercedes-Benz Superdome in New Orleans Louisiana.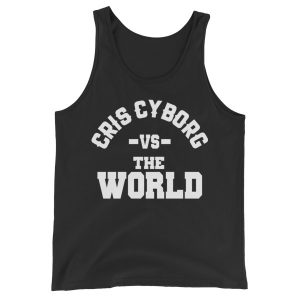 The premier event, wrestle mania is often called the Superbowl of Wrestling.  Tickets will range between 35$ to 2,000$ and is expected to be a sold out event. It is expected that Roman Reigns will beat Brock Lesnar tonight for the Universal Championship.  Lesnar won the Universal Championship at WrestleMania 33.  Other stars expected to participate include Asuka, Charlotte Flair, Stephanie McMahon and more.
At WrestleMania 31 Ronda made her first appearance in the WWE alongside THE ROCK embarrassing Stephanic McMahon and her husband Triple H.  After throwing McMahon through a table, there will now be a tag team match between Triple H/Stepahanie McMahon and Ronda Rousey/Kurt Angle.