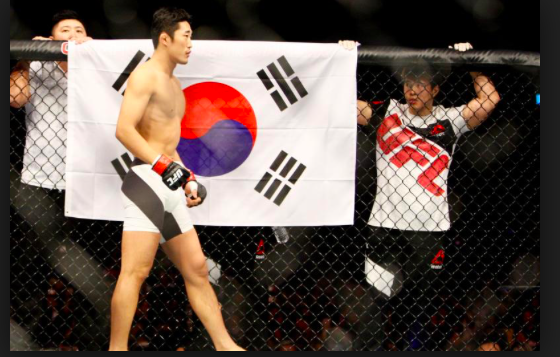 The UFC is a Global organization, however they have been trying to expand the product even further into parts of Asia.  Korea is one of the strong holds of the UFC and it now appears that the UFC will be returning to Soul this year for an International Event.
Korea has a very big Mixed Martial Arts scene and current UFC superstars Chan Sung Jung and Choi Doo-Ho would be perfect to headline such a return to the country.  While nothing has been confirmed it appears as if the event is being targeted for the fall.
Sources speaking to Chris Taylor told him that the UFC is targeting an October fight card date, if that continues as planned we could see a few more Korean prospects sign to the organization. Road FC is leading MMA promotion in Korea with their next event coming May 12th in Beijing China featuring an open weight MMA tournament.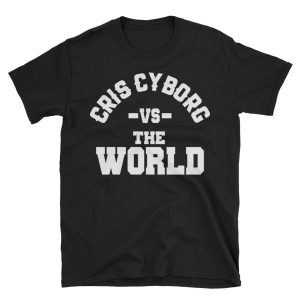 Per multiple sources, the UFC is targeting another fight card in Korea for this fall. October is the month currently being discussed but nothing is finalized yet. Imagine both @KoreanZombieMMA and @KoreanSuperBoy7 fighting at home! 😱 pic.twitter.com/UHRkutfGhX

— Chris Taylor (@CTaylor_96) March 28, 2018
If you are looking to start off the summer right, get started with my functional meal and diet plans.  Working together with the creators of the Better Human App we have developed an easy and convenient shopping list and meal plan that will help you reach your micro and macro intake needs.  To get your hands on the plans, click here!