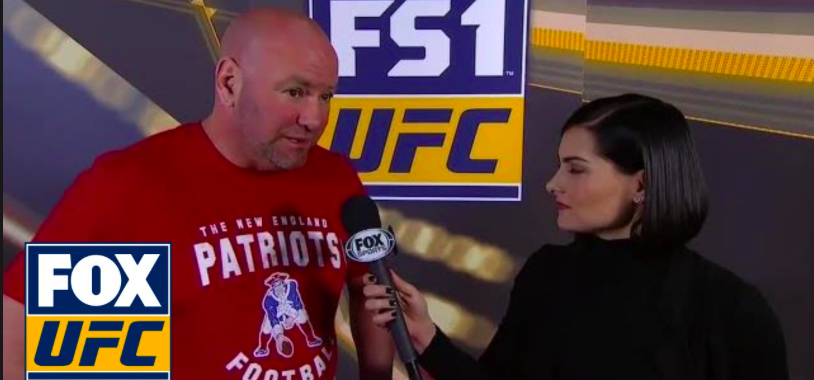 There are very few names in all of sports with a name as big a Conor McGregor currently.  After his mega skyrocket rise into stardom with the UFC capturing both the featherweight and lightweight world championships, Conor McGregor shocked the world and went into boxing to face Floyd Mayweather in what would go on to become one of the biggest selling combat sporting events in the history of the world.
While Conor made the UFC big bucks through their partnership with the Floyd Mayweather event, McGregor hasn't defended one of his world titles once winning them in the UFC, vacating the Featherweight, and soon to be stripped of his lightweight world title.
Dana White went on to tell reporters that he believes Conor McGregor will be coming back in August or September for a return fight against the winner of Khabib Nurmagomedov and Tony Ferguson
April 7th Khabib Nurmagomedov will face Tony Ferguson for the undisputed light weight world title of the UFC at UFC 223 in Brooklyn New York inside the Barclays Center in Brookyln New York with the under card fights appearing on FS1 and the main card being shown on PPV.
https://youtu.be/Sykkl1VGpcs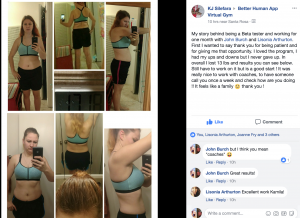 If you are looking to start off the summer right, get started with my functional meal and diet plans.  Working together with the creators of the Better Human App we have developed an easy and convenient shopping list and meal plan that will help you reach your micro and macro intake needs.  To get your hands on the plans, click here!