Ronda is up for an Emmy nominee thanks to the Why We Fight series where she chronicles the journey of standout t boxer Zac "Kid Yamaka" Wohlman.
The series covers a story of addiction and world travel trying to explain why he fights. It's a unique series and a great first step for Ronda
If you want to see the eight-part series, it is available via Verizon's Go90 free video service.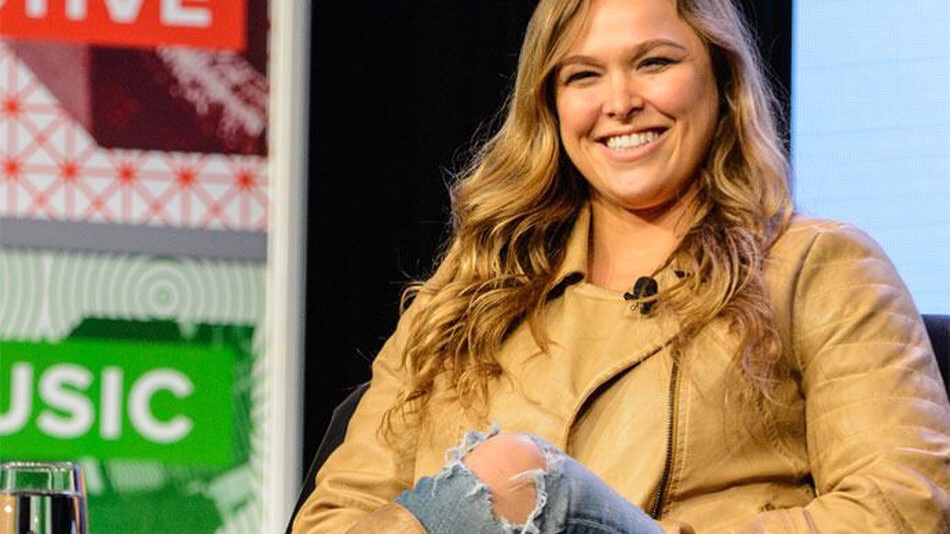 Ronda Rousey now a full time WWE personality after two consecutive losses inside the octagon. The series which is Ronda's first as a producer, "Why we Fight" just earned an Emmy nomination. Ronda took to Instagram to break the news.