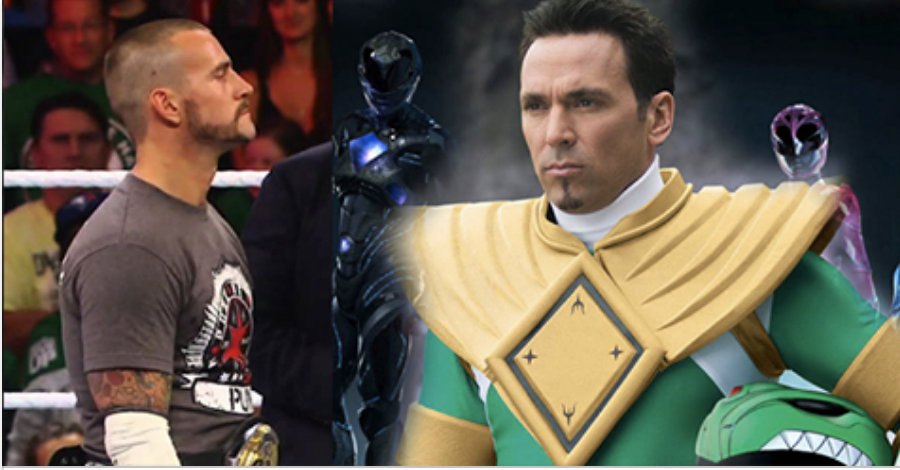 Mighty Morphing Power Rangers, UNITE!  Green Power Ranger better known as Jason David Frank has gone to social media in his attempt to get a fight against CM Punk in the UFC.  CM Punk is currently being rumored as an addition to the UFC Chicago fight card at UFC 225.
Posting on Instagram Jason David Frank had this to say "I had to post this. I have millions of fans around the world constantly asking me about when CM Punk and I will fight. This is no disrespect towards CM Punk but this is the fight htat the world wants to see, at least my fans. After all, hype makes fights and there's been hype about this for over 2 years. It would be great to merge the wrestling fans and my fans and make this fight happen. I know there are talks of mayweather and others that will fight CM Punk, but I am here and the challenge is still out there."
What do you think Cyborg Nation? Are we going to get a power ranger vs wwe wrestler inside the UFC Octagon? Only time will tell! Who do you think wins this fight if it ever happens? put your comments in the space below.