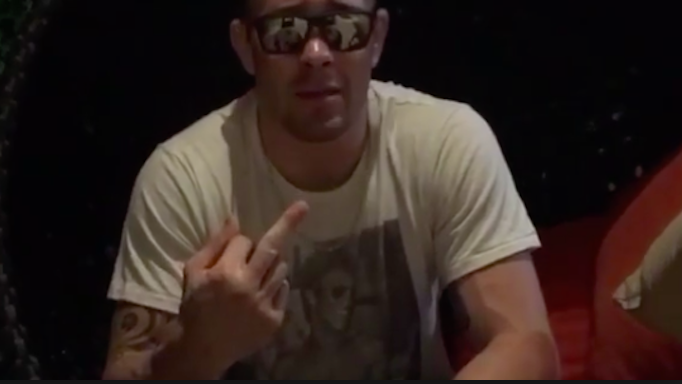 Rafael Dos Anjos is getting set to face Colby Covington at UFC Chicago.  Covington who beat Damian Maia in his last fight, tormented the Brazilian fans with insults and derogatory comments in the lead up to the fight.  Colby Covington then had an incident with Former UFC Champion Fabricio Werdum.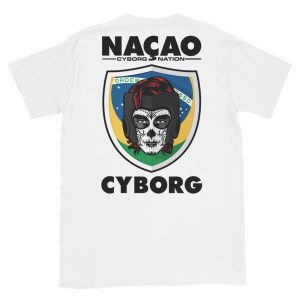 Werdum who was in Australia for a fight as the main event, was confronted by Covington and proceeded to ask him about the rude comments he had been making, Covington went on to allow the situation to escalate to the point that Fabricio Werdum eventually threw a souvenir boomerang at him.  Covington instead of handling the situation within the company, then pressed legal charges on Werdum while abroad.
RDA went on to reveal that Colby Covington isn't as tough when the camera's aren't around in his latest interview with Cyborg Nation favorite Ariel Helwani.  Do you think it was a good thing the UFC moved Covington out of Rio?
Check it out: (Via The MMA Hour)
"The funny thing is that, backstage, he just [stayed looking at] his phone. He wasn't even looking around. That's how he is. He's that guy that, when he's in front of the cameras, he changes. He becomes a different person. But, backstage he just was with his sunglasses, looking at his phone, and not even looking around."
"So what kind of gangster is that? Gangster that when things got rough, he called police? What kind of people — I don't get it. So fake. He's trying to pretend to be something that he's not. He's trying to act and he's being fake, and I can't wait to expose this guy."