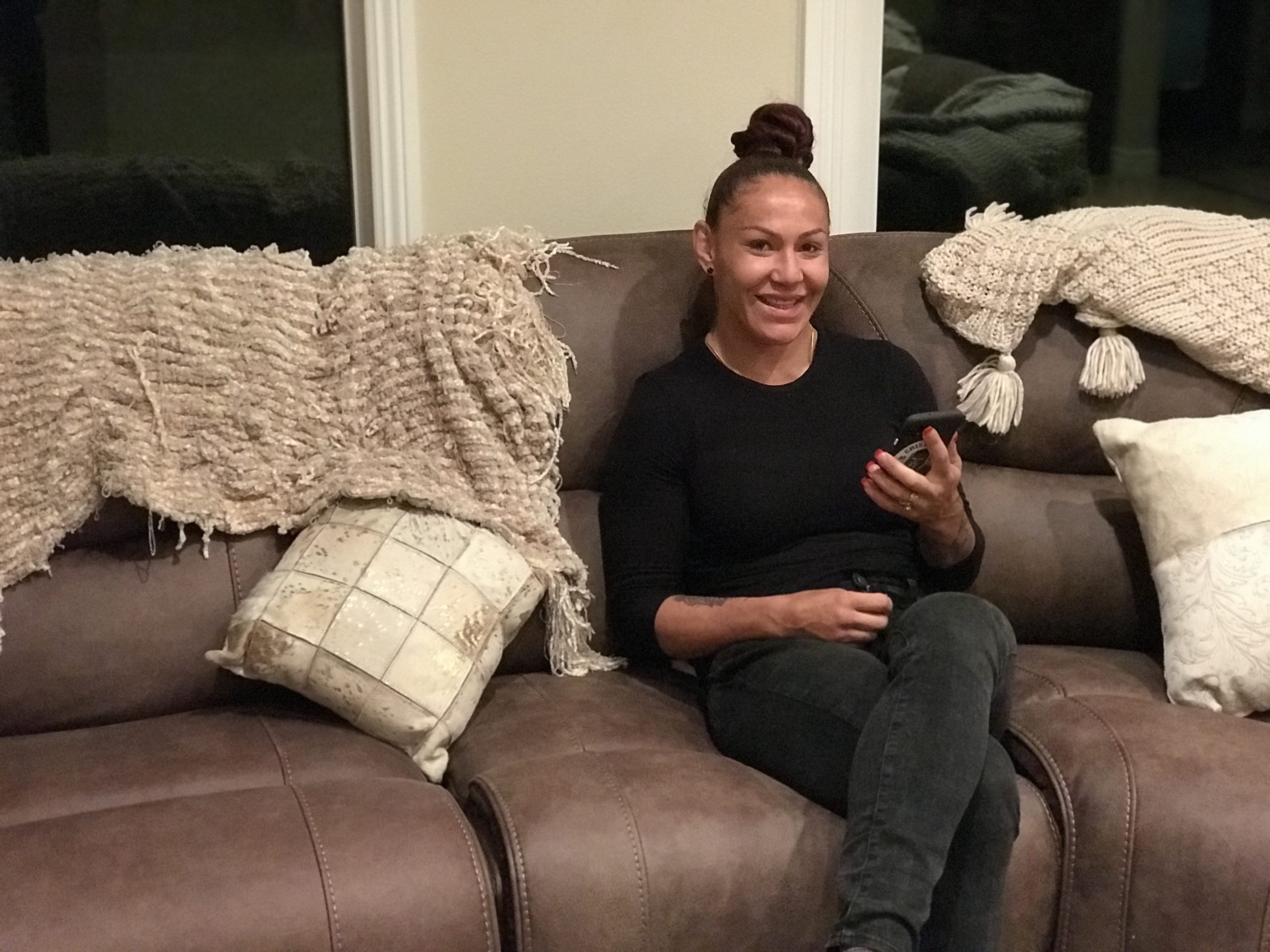 Traveling all over the world, trying to manage my time, and capturing moments of my life for my social media team it seems I am always in need of a smart phone, so much so…that I have several I am usually; one for personal, one for business, one for emergencies- family and friends.  Recently a friend had told me about the Google Pixel 4 Night Sight Camera.
The camera on this phone is something else, and it has a ton of features including a clever motion sense feature! with a 90-Hz refresh rate the phone is fast loading and available for every carrier.  The Google phone adds a second rear camera lens powered by computational photography that continues to place Google's devices as the very best in cameras.
There is a new radar sensor on the front of the phone that will recognize gestures and help unlock things very quickly, making it really hands free when driving.  The phone is a great option to my iPhone, and when I compare the cameras I actually prefer pictures taken from the Google Pixel 4, especially when comparing photos taken at night….now if I could just keep my daughter off it long enough for me to take a picture! Overall Cyborg Nation I have been using the phone about 4 months and love it.