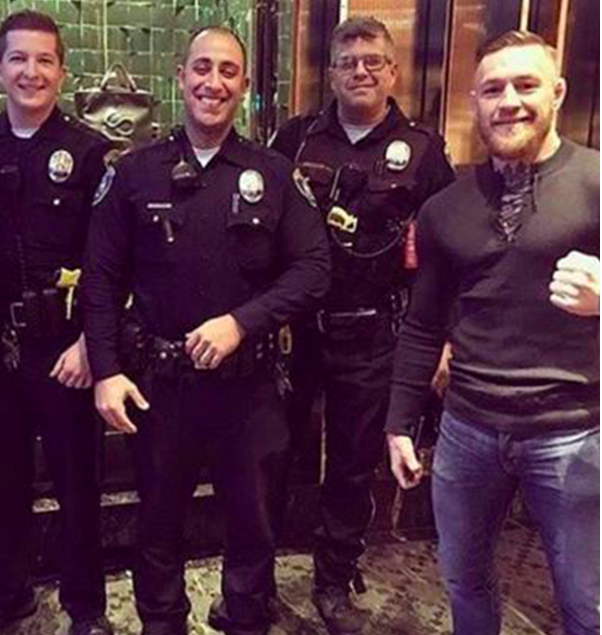 UFC 223 was a crazy storm of chaos which started when Tony Ferguson was forced to withdraw from the event, and ended with Conor McGregor having a rampage on the back loading docks of the Brooklyn Barclay's center which resulted in broken windows on a bus that ultimately forced the removal of 3 fights from the event.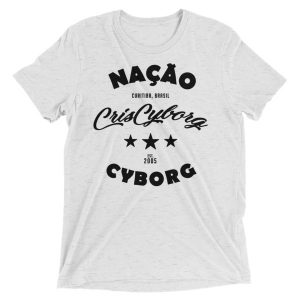 Conor McGregor then proceeded to flee the site of the attack by hoping into the back of an SUV and escaping the scene.  Dana White and the UFC immediately responded by saying an arrest warrant had been issued for Conor McGregor's arrest, that his plane had been grounded, and the ability for him to leave with his passport had been effected.
Those initial reports seemed a bit overstated as Conor McGregor posted a 50,000$ bail and was released with a later court appearance date.  Conor was said to have been in good spirits during his time in the holding and processing and was even kind enough to pose for a few pictures with NYPD's finest.