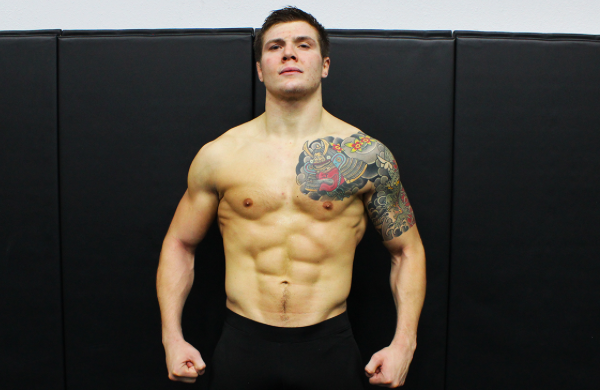 It appears as if 3 rounds of 5 minutes wasn't enough for Marvin Vettori against Israel Adesanya.  The fight which was ruled a split decision in favor of the last style bender Israel Adesanya.  Israel who controlled the fight from a distance for most of the first two rounds, was taken down in the third and final round, however many people were questioning the close scores of the fight.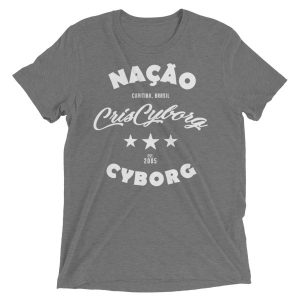 Israel who continued branding his personality inside the octagon following his victory, appears to have really upset Vettori in the process.  Speaking to MMA Junkie
"After the fight, he knew he lost; he really knew he lost," Vettori said of Adesanya. "He came up and told me, 'We'll do it again. Don't worry. We're going to meet again.' He was looking all kind of like beaten. His mind was beaten. Then he went up to my coaches and is like, 'Ah yeah, maybe I will come to train.' He was humbled a lot by my performance against him. Then right after he goes out and talks (expletive) on media. That's what pissed me off, because he's like a double-faced piece of crap. That's what he is. So my performance, I was solid. I definitely think that I won the fight. But the judges didn't see it that way."
"I just don't like his attitude," Vettori continued. "He kept talking (expletive) about the spaghetti bull(expletive). He knows I can't do any of this thing because he knows I'll be pointed as racist because he's black, but he can do that toward me because I'm white, and I don't like that, at all. I think UFC should do something to stop this because it's not fair. I'm not joking.
Do you think that Marvin Vettori was just venting frustration through his interview or do you think he would really slap Israel Adesanya?