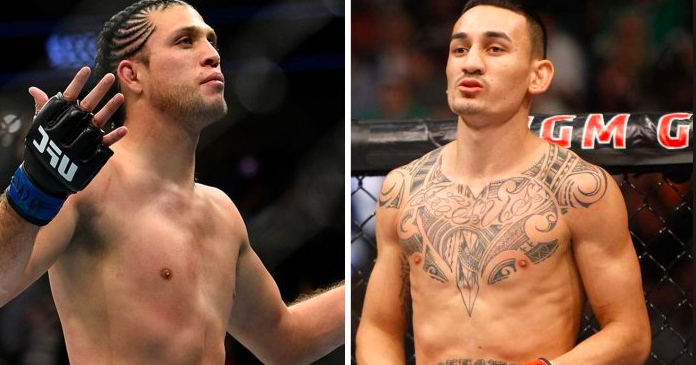 While fans on Cyborg Nation are anxiously awaiting Cris Cyborg's announced participation in the summer event after her campaigning, it now appears the promotion has another Title Fight on the card in addition to the Stipe Miocic Vs Daniel Cormier Superfight.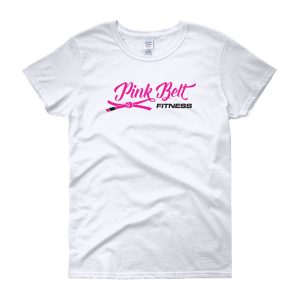 Max Holloway who originally stepped in to face Khabib Nurmagomedov on short notice, however was considered medically unfit to continue the weight cut at UFC 223 will now have his chance to compete, in his own weight class, July 7th as part of UFC 226.
The bout will take place inside the T-mobile arena, site of Cris Cyborg's last two fights and will have undercard fights featured on the FS1 and UFC Fight Pass portion of the card. Holloway will be making his first return since having to withdraw from UFC 222 with an injury, an event that Cyborg stepped up to face Yana Kunitskaya to keep it a PPV for the promotion.