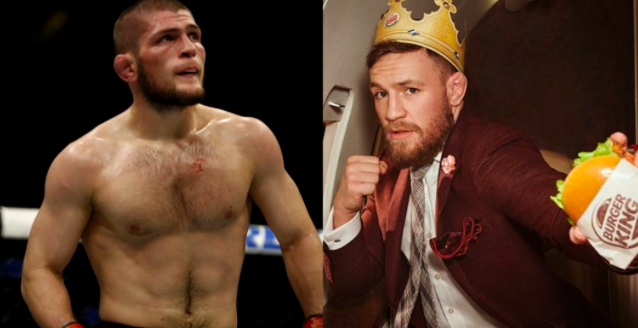 Conor McGregor was teasing fans that if there was an injury in the lead up to UFC 223 that he was training and would be ready to come in as a late replacement if needed.  When news that Max Holloway was announced, many fans where wondering why they didn't have Conor McGregor step in as a late replacement.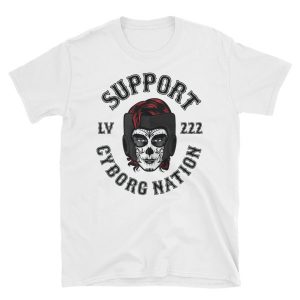 Dana White told fans, often when these types of fights get put together that the fighter who has been training in the lead up turns down the short notice replacement, however Dana said that wasn't the case, and that Khabib Nurmagomedov was willing to fight anyone the UFC could find that would be willing to take the fight on 6 days notice.
Now we learn that immediately after being told that the fight against Tony Ferguson was canceled, that Khabib asked to face the "Burger King", however his demands where not met and the UFC decided to promote Max Holloway into the bout instead of Conor.  While Dana said he wanted more time to promote Conor's return, he also stated that Conor would have a difficult time making the weight, which leads fans to wonder…was he really training to be a late replacement for UFC 223 or was that just social media marketing?
Listen to his full interview on the MMA Hour with Ariel Here.