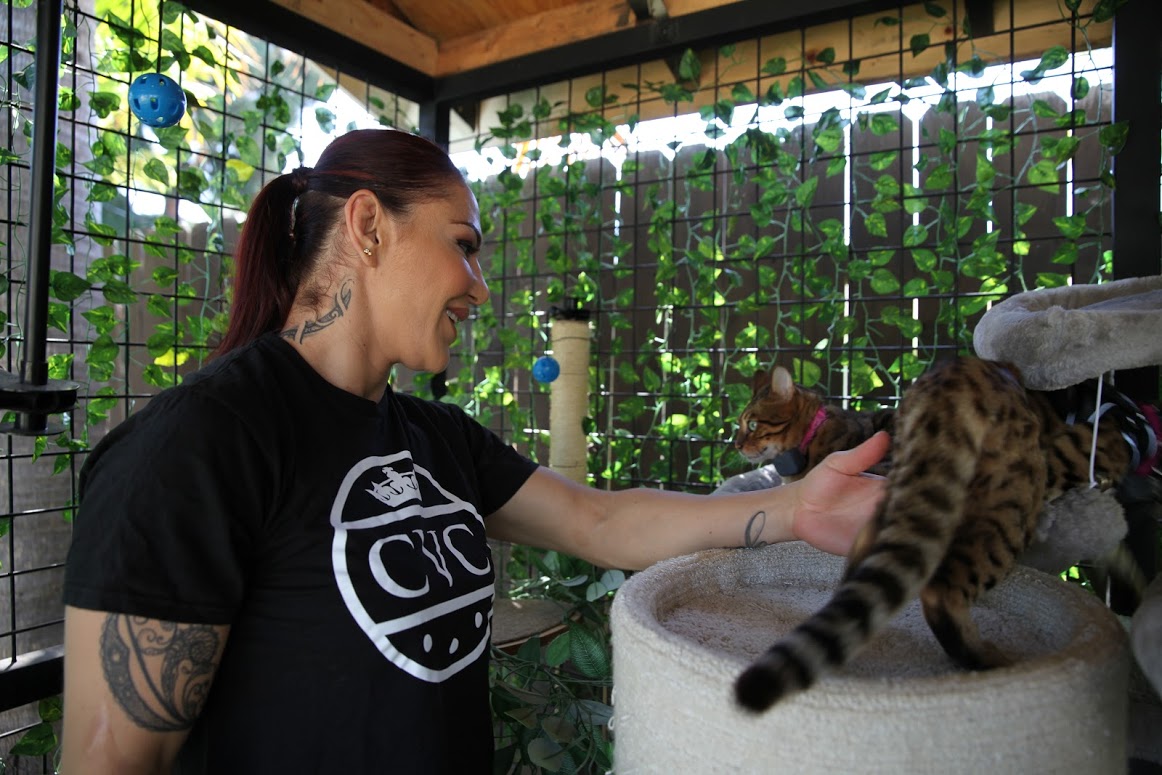 Cris Cyborg has always been known for her strength, cardio, and conditioning but since adding in former Crossfit competitor Kenneth Leverich as her conditioning coach she has continued to reach no peaks in performance.
If you would like to try her latest workout called EMOM 10 here is how it goes: odd minutes 30 second Run 10 dumbbell front squats even minutes 10 cal row 40 jump row singles x 10.  If you would like to check out the rest of the assault fitness equipment click here.
With a record of 23-2 Cris Cyborg is finally reaching her career peak, having picked up the first submission victory of her career when she defeated #1 ranked Australian fighter Arlene Blencowe last October, Cyborg has now put together 3 impressive performances since her stunning 2018 upset loss.  Defending the Bellator MMA Featherweight Championship Cyborg made history as the only fighter to win, and defend both the UFC and Bellator MMA Championship–add to her resume the Invicta FC and Strikeforce Featherweight Championships and she is the only Grand Slam Champion in the sport of Mixed Martial Arts.