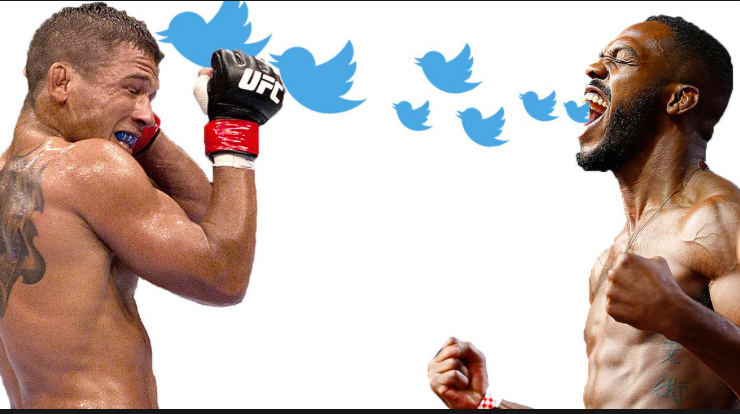 Twitter Beef that escalated to screen captions of old messages. 2018 as the world turns has now drawn the internets attention towards Jon Jones and Tyson Griffin. Griffin like so many others took to Twitter to talk about the CONORMANIA that went down in Brooklyn.
Well there goes @TheNotoriousMMA lossing his @BurgerKing deal faster than @JonnyBones lost his @Nike deal!! Or did he?? Moremore problems

— Tyson Griffin (@TysonGriffin) April 5, 2018
Jones didn't seem to like that he was mentioned in the comment, and responded about the Nike deal himself by tagging Griffin. Tyson Griffin who was a Gladiator Challenge champion beating Urijah Faber by TKO in 2005 and then went on to defeat Duane Ludwig by TKO before losing decision to Frankie Edgar and Sean Sherk. With a win over RDA and Hermes Franca 2010 Griffin suffered three straight defats before beatting Manny bamuryanfor his last wi in the UFC.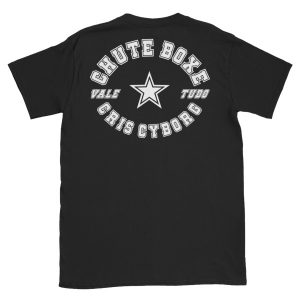 @TysonGriffin my dream was to be sponsored by Nike as a high school wrestler, became an adult and made it happen. Even had my own sneaker which sold out within a day.

Jones then went hard in the paint with his replies, before having Tyson Griffin eventually post old photos from a personal message they had previously.
— Jon Bones Jones (@JonnyBones) April 7, 2018
@TysonGriffin You can tell by the tone of your tweet that you're happy Connor may be losing his deal. Disguise yourself as an MMA coach or a MMA personality, I just see a bitter bitch who's the size of my dick

— Jon Bones Jones (@JonnyBones) April 7, 2018
2 years ago I kept this private because I almost felt bad for @JonnyBones but now I'll just let you all judge for yourselves. pic.twitter.com/s4eZfv8M25

— Tyson Griffin (@TysonGriffin) April 10, 2018