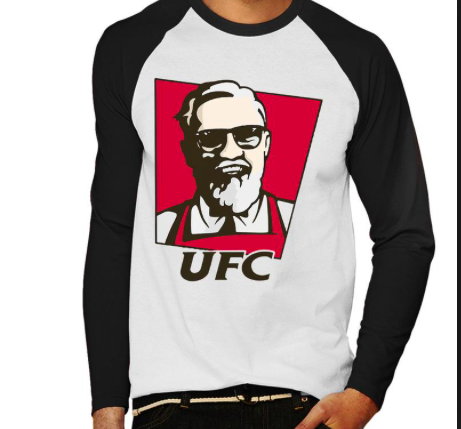 There is a supermarket in Dagestan that is now serving up Conor McGregor, frozen and bundled.  Hilariously renaming the frozen chicken as "Conor McGregor', in reference to Khabib's call taunts and replies to Conor McGregor's attack and Burger King sponsorship.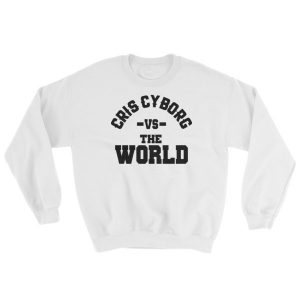 "Конор Мак Грегор" is the Cyrillic spelling of Conor McGregor, which has gone viral on social media thanks to a supermarket in Dagestan labelling their frozen whole chickens with the former UFC Champions name.
Khabib Nurmagomedov was able to become undisputed champion of the world at 155lbs when he beat Al Iaquinta at UFC 223.  The victory stripped Conor McGregor of his world title, since he had not defended the ranking since Nov of 2016.
Do you think Khabib Nurmagomedov Vs Conor McGregor will happen in Russia?  Is this a fight the UFC will be able to put together? What's your prediction if/when this bout happens?
UFC champ Khabib Nurmagomedov has been calling Conor McGregor a "chicken" since 2016. Now, a Dagestani supermarket has begun labeling its frozen chicken after the Irishman (h/t @joaska_ ) pic.twitter.com/oDDToMB8Al

— Karim Zidan (@ZidanSports) April 11, 2018