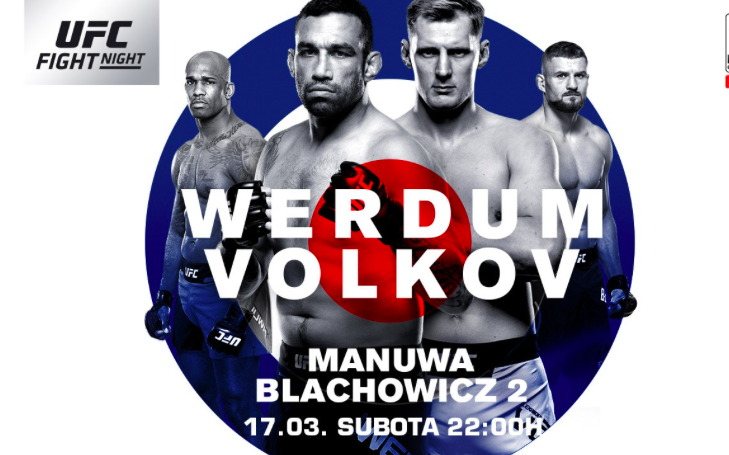 The UFC is doing more and more to protect fighters from themselves.  In the latest case of the UFC doing this, Jack Marshman who was scheduled to make welterweight for the first time at UFC FN 127 has been pulled from the fight card in London over medical issues concerning from the final weight cut.
As first reported by Mike Bohn for MMA Junkie, Marshman's manager Graham Boylan said "As with all athletes, the weight cut is always something that can go wrong, no matter how experienced you are in this game. Hopefully we can get this fight rescheduled ASAP. he is not the first and won't be the last–these things happen. All we can do is move on and learn from it. Jack would like to send his apologies to Brand and fans."
UFC Fight Night 127 will take place in London and is going to move forward with 11 bouts instead of the originally planned 12 fights.  The event will feature Fabricio Werdum Vs. Alexander Volkov
What we should learn from it is that cutting weight so hard doctors have to intervene just a day before the most ferocious human activity imaginable is something we need to avoid. It is killing fighters. And the ones that don't die are being needlessly damaged.
UFC Fight Night 127 in London will proceed with 11 bouts. The event airs in its entirety on UFC Fight Pass.