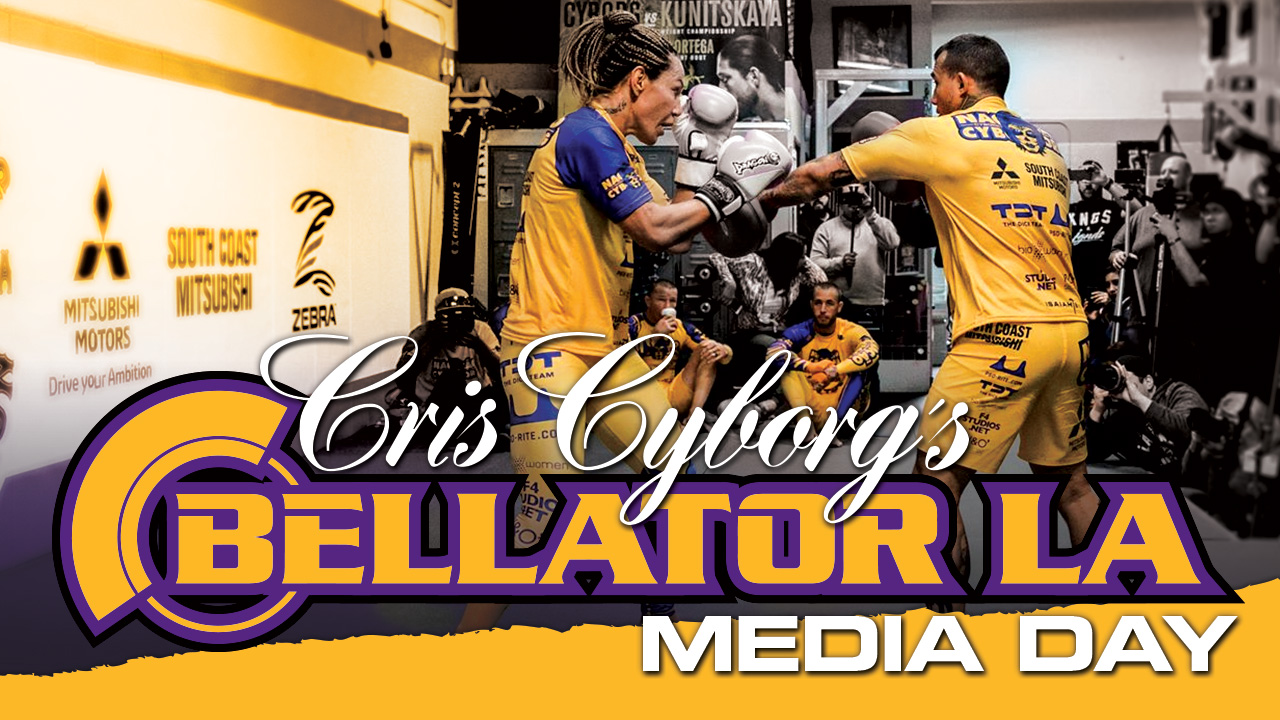 Cris Cyborg is in tremendous shape ahead of her Bellator debut and Los Angeles home coming Jan 25th when she will face Julia Budd for an opportunity to become the first Grand Slam (4) Champion in the sport of Mixed Martial Arts MMA.
Cyborg who has been the perennial #1 at women's Featherweight for the past 15 years after a 13 year unbeaten streak which saw her conquer the Strikeforce, Invita, and UFC Female Featherweight divisions before an upset loss to the 19-4 Amanda Nunes at UFC 232. In Cyborg's final fight under UFC contract she defeated Invicta FC Champion and #1 UFC contender Felicia Spencer via a dominate 3 round decision which saw 10-8 rounds in scoring.
Signing one of the premier contracts in all of women's professional sports, Cyborg capped off a Free Agency by agreeing to a World Championship fight against Julia Budd for the Bellator Featherweight division. While the UFC had struggled to secure top Featherweight talent, with Nunes having gone more than a year without defending her belt Featherweight belt due to a lack of contenders, Bellator has an established division with more fighters ranked in the top 10 at 145lbs than any other promotion in the world. Tickets for Bellator MMA are still on sale now and can be bought through Ticket Masters. Use code: CYBORG to get in the official fan section of Cris Cyborg.