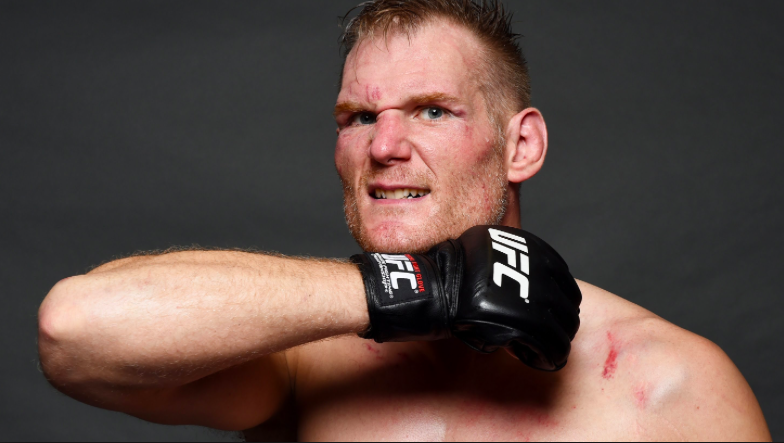 Dec 9th, 2016 seems like a long time ago, especially if you are a 40 year old aging mix martial artist looking to finalize the end of your career and secure yourself a retirement if you haven't already.  Once the youngest UFC Champion, Josh Barnett has been involved in an independent arbitration since he was notified of his flagged sample.
Having failed two previous drug tests in 2002 and 2009 Barnett was able to display that the source of his flagged sample was a contaminated supplement, this combined with his car and diligence concerning the nutritional products consumed resulted in only a public reprimand according to an independent arbitrator.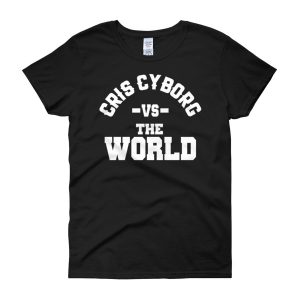 Richard McLaren who was the arbitrator went on to say "On the evidence before me, The Applicant is not a cheat". Adding, "He unknowingly ingested a contaminated product. In doing so, he did commit an ADPV because he had a prohibited substance in his sample, but he did not actively engage in attempting in any way to engage in the use of a prohibited substance."
Barnett's last fight was a win over Andrei Arlovski in Sept. 2016, still no word on when he anticipates being offered a return fight to the UFC.
I proved my innocence as I stated from the beginning and now I can look towards getting back in the ring in the neat future.

The time I lost though can never be regained. It should not havr had to come to all of this.

Ever onwards… https://t.co/HfeUrteKjA

— Josh Barnett (@JoshLBarnett) March 24, 2018
ESPN
USADA announces an independent arbitrator has found UFC heavyweight Josh Barnett's failed drug test in 2016 was caused by a contaminated supplement. His official sanction is a public reprimand.

— Brett Okamoto (@bokamotoESPN) March 23, 2018

If you are looking to start off the summer right, get started with my functional meal and diet plans.  Working together with the creators of the Better Human App we have developed an easy and convenient shopping list and meal plan that will help you reach your micro and macro intake needs.  To get your hands on the plans, click here!