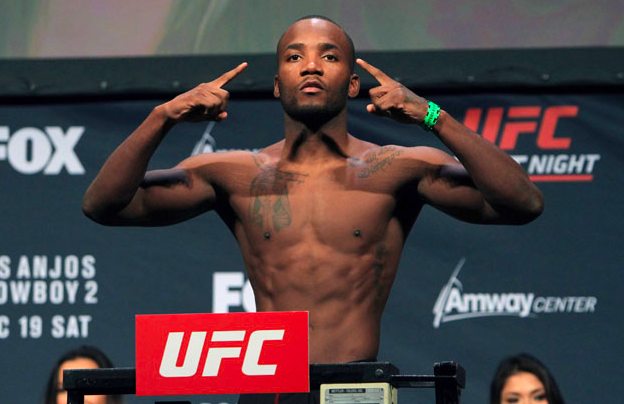 Breaking News out of Singapore is that UFC Fight Night 132 main event is going to witness the return of Donald Cowboy Cerrone as he takes on one of the fastest rising up and comers in the UFC, Leon Rocky Edwards from the UK according to MMA Fighting.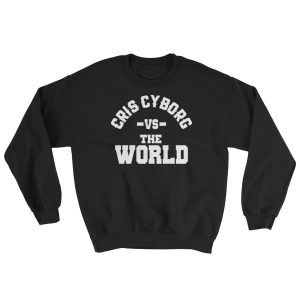 Edwards beat Peter Sobotta at UFC London, and has been trying to lobby for a big name fighter and a chance to step up.  Unable to secure a fight against Darren Till at UFC Liverpool, Edwards will step into perhaps an even more high profile fight facing fan favorite Donald Cerrone as a main event in Asia.
Edwards has put together an impressive win streak of 5 fights since a loss to Kamaru Usman back in 2015 that has included Sobotta, Albert Tumeonv, Bryan Barberena and Vincente Luque. Cowboy Cerrone just got back int he win column with a KO victory over Yancy Medeiros last February.  The bout will take place at Welterweight despite Cerrone's talks of returning to 155.
Cyborg Nation Eat To Win! If you are looking to start off the summer right, get started with my functional meal and diet plans. Working together with the creators of the Better Human App we have developed an easy and convenient shopping list and meal plan that will help you reach your micro and macro intake needs. To get your hands on the plans, click here!