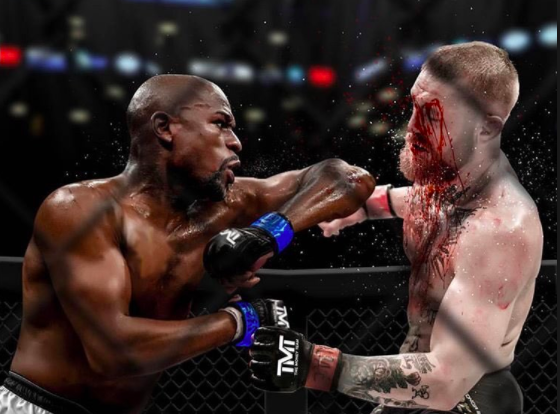 Dana White has never been shy to respond on social media, and with one swift tweet he has responded to the week plus of internet rumors surrounding a possible fight between Conor McGregor and Floyd Mayweather happening inside the octagon, but under mixed rules which allowed for certain techniques but limited the ability to wrestle and take the bout to the floor.
The original bout between Mayweather and McGregor occurred inside of a boxing ring under boxing rules and saw the bout become the richest combat sporting event in the world bringing in close to a billion dollars in revenue by some estimates.  Mayweather was guaranteed a 100 million dollar fight purse before ever stepping into the ring for that fight.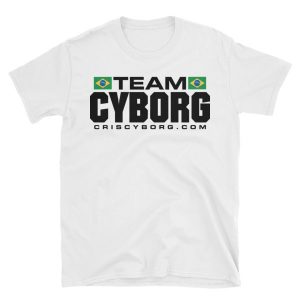 White responded by saying "None of that is even close to true. Dumbest shit I have ever heard."__Take that for what it is worth, as White being a promoter doesn't always reveal things until everything is in place.
@danawhite if this bollox is true you will have sold out all the true ufc and mma fans.

— jason gordon (@themansmail661) April 10, 2018