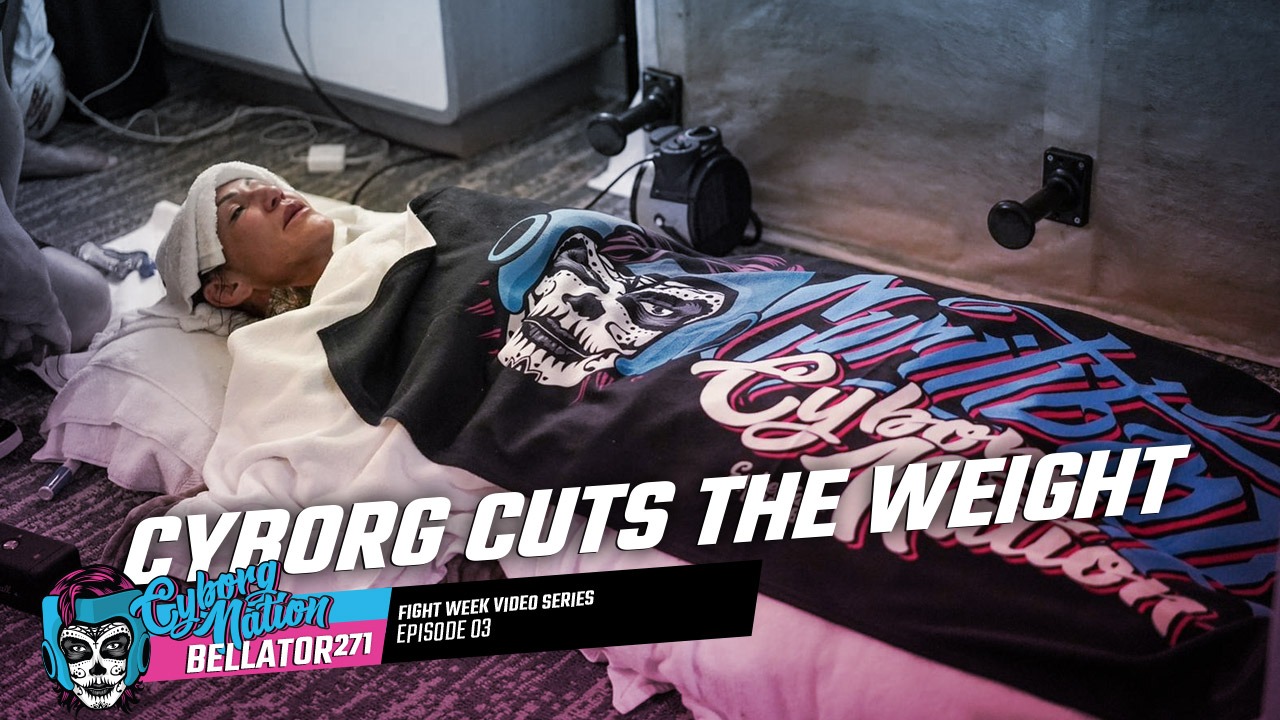 Cris Cyborg is the only Grand Slam Champion in the sport of Mixed Martial Arts.  A Brazilian Jiu Jitsu Black Belt, IBJJF Mundial Champion, and an ADCC Veteran Cris Cyborg went undefeated for 13 years, before a shocking upset and has now gone 4-0 since her defeat 3 years ago.
Winning the Bellator MMA Championship against Julia Budd in Los Angeles, Cyborg has once again established herself as a Champion, becoming the only athlete to win Strikeforce, Invicta, UFC, and Bellator MMA Championships.
Fighting Friday Nov. 12th Bellator 271 will take place in Hollywood Florida, and the champ Cris Cyborg will be facing top Irish boxing champion Sinead Kavanagh in a fight guaranteeing explosiveness.