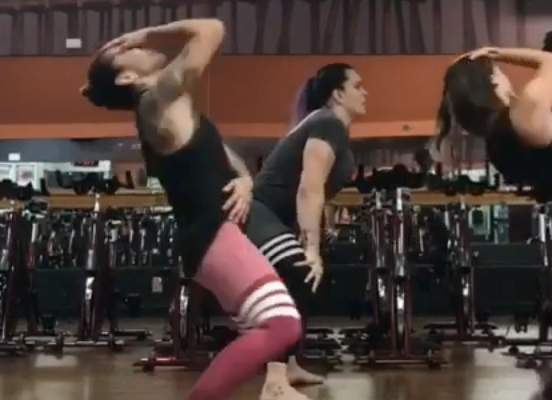 I love training MMA because it gives me a chance to vary my training.  I am able to do Brazilian Jiu Jitsu, Boxing, Muay Thai, Wrestling, and it gives me a chance to mix my routine.
Even with all of that 'variety' my body still looks for other ways to improve my speed, strength, agility, flexibility, and balance.  I do things like Raw Functional Training with Da Rulk, Yoga, Crossfit Strength and Conditioing with coach Kenneth Leverich, and even Sunday basketball games with my manager George Prajin to add in other variation into my training.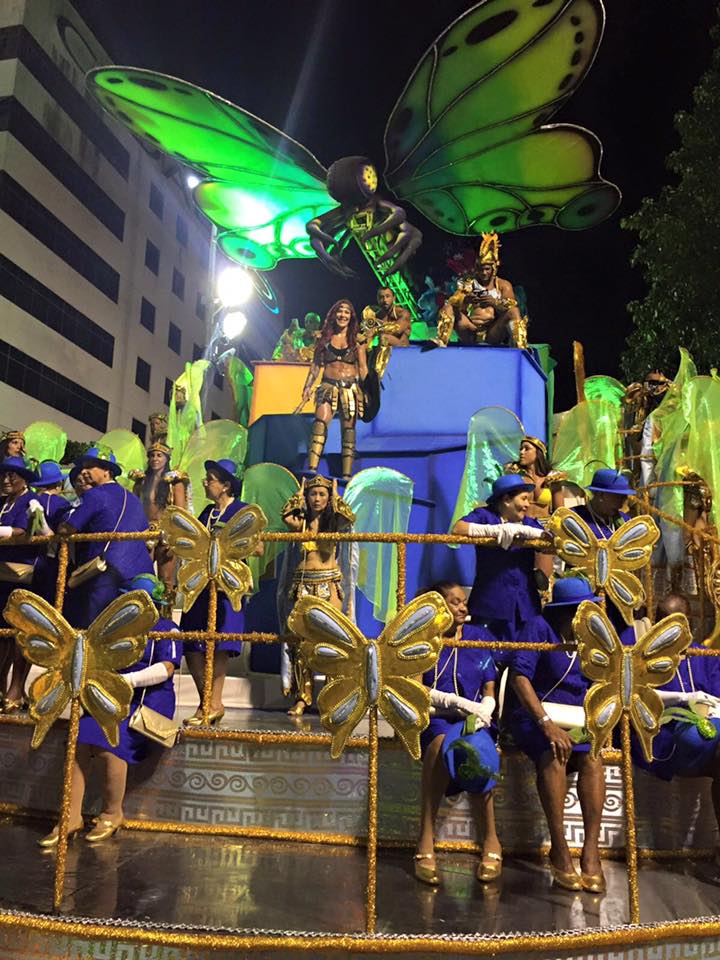 As many of the fans on my page know, I love music, singing (did someone say Karaoke?!) and dancing!!…who remembers me during brasilian Carnival? and…who wants to forget those videos of me singing Karaoke at my favorite wings's place while I'm enjoying my lemon pepper chicken! kkkkkkkkk!
The latest activity to be added into the program has been Dance class!! I have started training with Gabi De lami a Zumba instructor.  My last session had myself along with Cami and GG in the class.  It was a lot of fun!! We had a great sweat going by the end of the class and everyone kept smiling!  I have decided that heading into UFC 219 this will be part of my training schedule!
I have been training hard this week and am feeling focused for Dec 30th! I am going to talk to the instructor about maybe making a dance video like this for you guys to follow along with online, or from your TV…..leave a comment below if you would like more info on that soon!