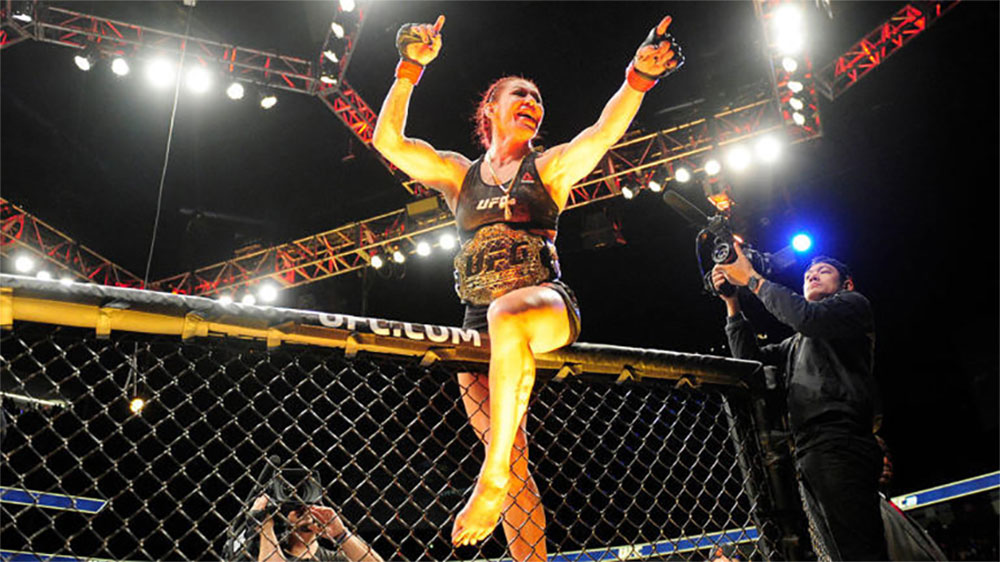 Congratulations to Cris Cyborg on being nominated and winning the 2017 WMMA Featherweight of the Year award by 5th annual Awakening Fighters awards.  Following the voting was 2nd place Julia Budd who is the current Bellator MMA featherweight champion and a two way tie for third place with Champion Contenders Arlene Blencowe and Holly Holm finishing neck and neck.
Cyborg who completed 2 superfights at 140lbs, and vacated her Invicta FC featherweight championship, went on to return to 145lbs in 2017 with a perfect 2-0 record in the Featherweight division defeating Tonya Evinger in July to capture the UFC belt, and then beating Holly Holm Dec. 30th in her first UFC defense of the Featherweight championshp.
Julia Budd recently beat Arlene Belncowe via decision in defense of her Bellator MMA belt.
For a full record of the Awakening Women's MMA Award's click here.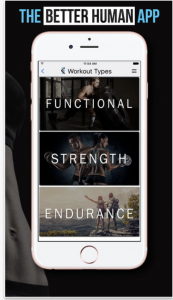 If you are not using the BETTER HUMAN APP as you are trying to reach your 2018 New Years fitness goals, make sure you download the APP.  Get the premium access and use the discount code: CYBORG to save.  BHA is the easiest most effective way to manage your micro and macro nutrients while storing workout details and fitness planning all in the same place!  Do yourself a favor a get started on your path to fitness success TODAY by  downloading for the Iphone HERE and if you are an ANDROID user HERE.