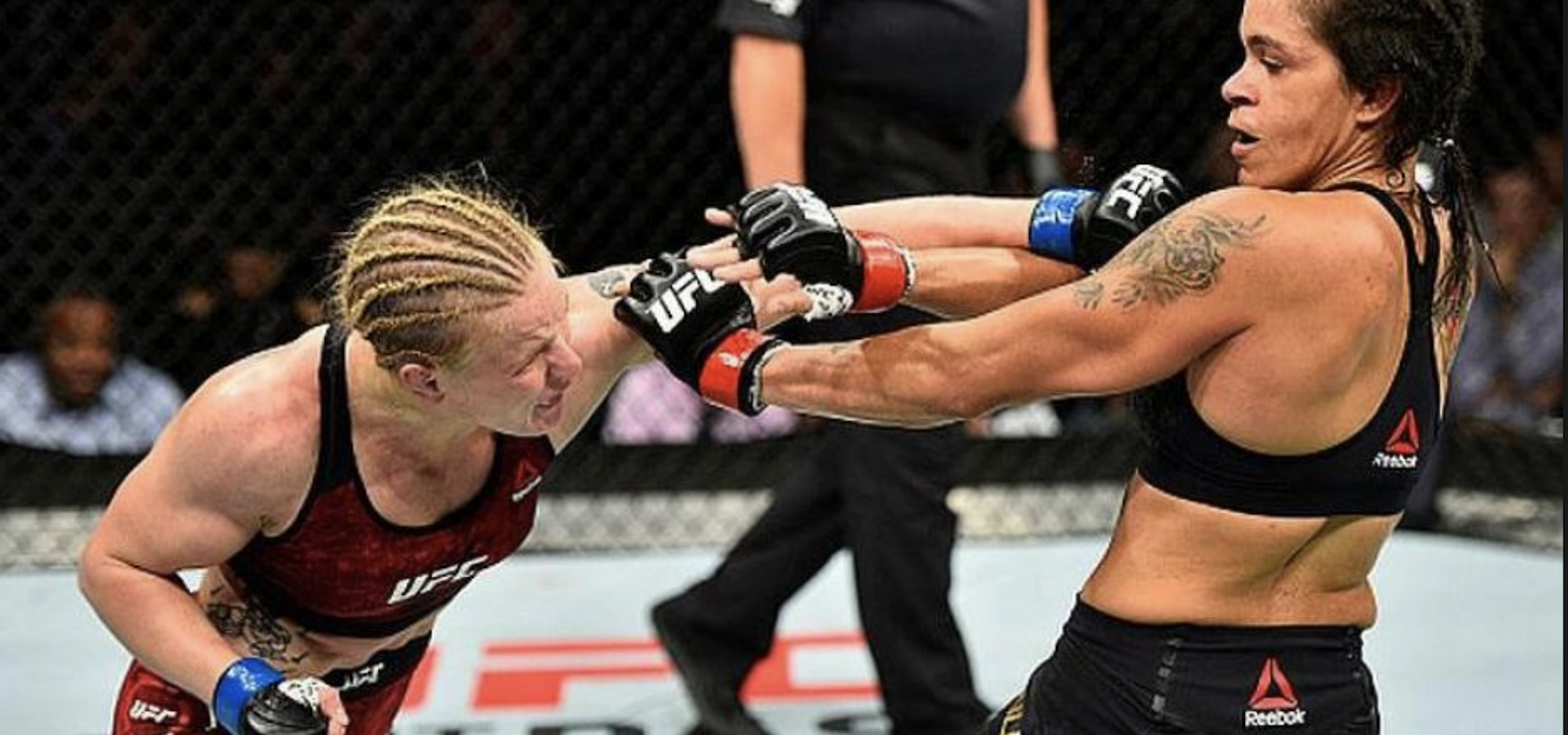 Immediately after UFC 222 Cris Cyborg took to the microphone and made a prophetic statement. "When you call Cyborg out. You have to handle it"  While fans on Cyborg Nation are going to have to wait a little longer for the fight with the announcement that Amanda Nunes will be facing Raquel Pennington at UFC Rio, it doesn't mean that the fight isn't going to happen later this summer.
Cyborg who took to twitter when the news of Raquel Pennington Vs. Amanda Nunes in Rio broke, stated that a win in Rio would likely set up Cyborg Vs Nunes July 7th at UFC 226 which will take place in Las Vegas at the Tmobile Arena, a venue Cyborg has fought twice at appearing their for UFC 219 against Holly Holm and UFC 222 against Yana Kunitskaya.
When talking to Ariel Helwani, Cyborg had this to say on The MMA Hour about a possible training camp for Amanda Nunes, "After Holly Holm, I contacted Valentina for she can help my camp with Amanda. and she is going to be part of my team when I fight Amanda Nunes"
Cyborg who said she has never trained with Valentina Shevchenko explained that Ray reached out to Valentina about training together ahead of UFC 226 in Vegas and that she is willing to help with the camp.
Valentina who has fought Amanda Nunes twice, once in a 3 round fight and once in a 5 round fight has spent 40 minutes inside the cage fighting Amanda Nunes losing a very controversial split decision in her las fight against Nunes at UFC 215.  Shevchenko who recently dropped to 125lbs picked up a big win at UFC fight Night 125 against Priscila Cachoeira making her the number one contender to fight for the UFC flyweight belt.
Cyborg who brought in Marion Reneau, Mia St John, and Cecilia Braekhus for her fight against Holly Holm has trained with former challengers of opponents in the fight. Do you think Cyborg training with Valentina Shevchenko will help her prepare for Amanda Nunes?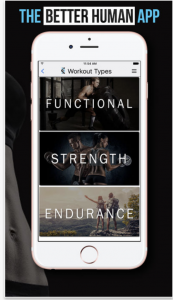 For a limited time, try to Eat To Win diet and nutrition plans developed by Cris Cyborg working with the Better Human App to bring flexible reliable eating to all of Cyborg Nation.  Get your Diet Plans HERE!