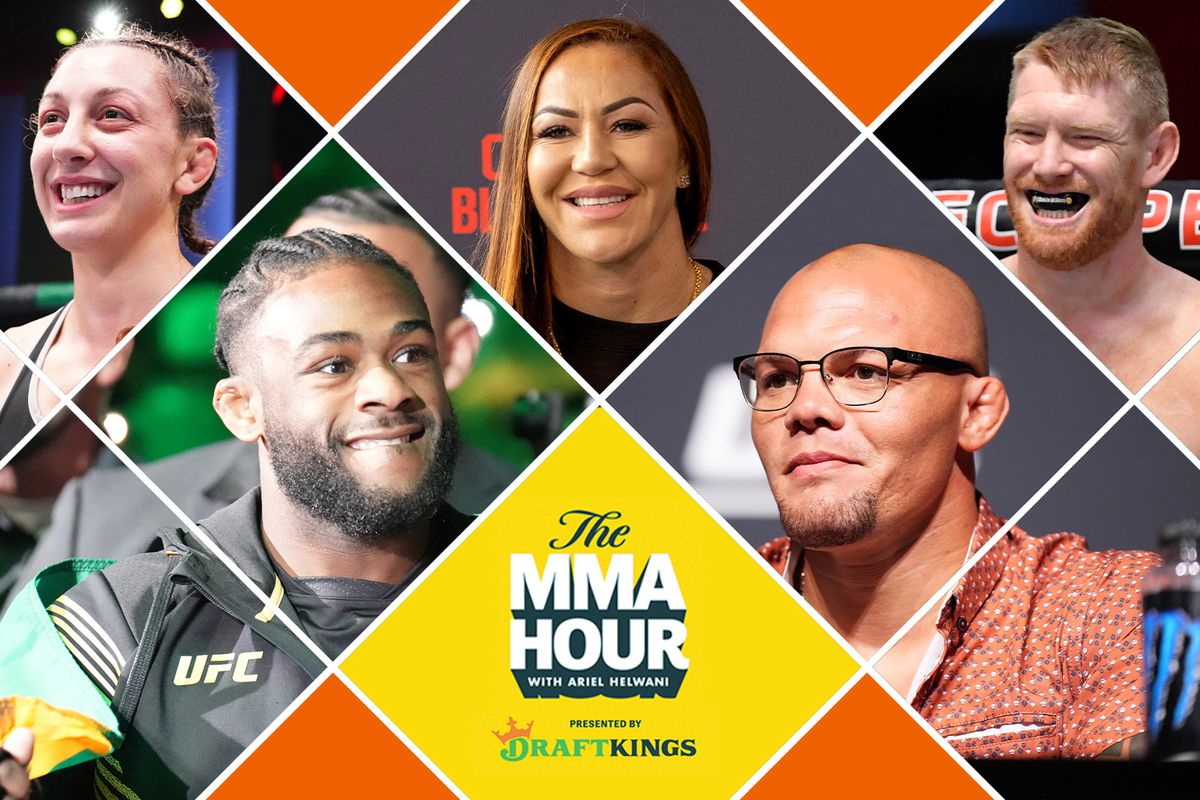 MMA's only Grand Slam Champion, Cris Cyborg is scheduled to appear on the Ariel Helwani, The MMA Hour broadcast today where she is expected to make an announcement about her first professional boxing fight.  While rumors have been circulating for weeks that the MMA Champion was close to signing a bout agreement for her first Professional Boxing bout Katie Taylor, Eddie Hearn has recently came out and said it looks most likely that she will face Hyun Mi Choi of South Korea before a possible matchup with Cyborg can be made.
Having won Featherweight Championships at 145lbs in the sport of MMA, ESPN's Marc Raimondi was the first to report that the bout was going to be 8 rounds of professional women's 2 minute rounds of boxing and that the fight was going to feature Cris Cyborg wearing 8oz boxing gloves.   For Cyborg this fight will be the first time she has competed in a boxing competition both as an amateur and a professional.  While the veteran of MMA is known for the power in her punches, this would be her first boxing experience.
Fans who are members of #CyborgNation will be happy to see the MMA Grand Slam Champion pursue her lifelong dream of competing in a professional boxing match, as many of them know when she originally started her martial arts journey it was in pursuit of becoming a professional boxer and that the eventual MMA GOAT had no aspirations of pursuing a life in MMA until she was invited into the world famous Chute Boxe Vale Tudo academy in Curitiba Brazil.  Stay tuned to the segment above for Cris Cyborg as she is scheduled to appear 12:30 with MMA's Reporter of the Decade Ariel Helwani.