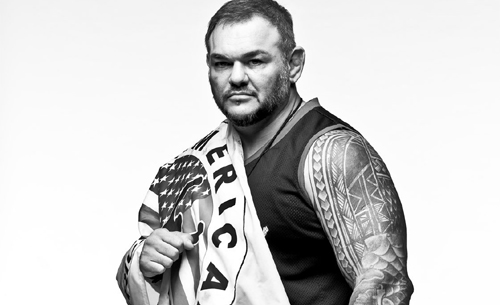 #TeamCreonte
What do I think about Conan Silveira saying I need the fight against Amanda Nunes to leave my "mark" on history?
I think it is a joke that Conan says I need the fight against Amanda Nunes to leave my mark on the sport.  He is one of the biggest Creonte's in the history of Brazilian MMA! You are talking about a guy who took everything Brazil taught him, and sold it to the American's FOR NOTHING!
In Brazil Martial Arts is about respect, rivalry, competition, and honor.
When Chute Boxe was fighting Brazilian Top Team in Japan, they didn't need the coaches to grab the microphone and give interviews for the fighters.  Conan doesn't stand for honor and respect, he is loyal to whoever is going to pay him the most money.  That is why Conan didn't stand with Master Liborio, because the American's are paying him too much money to care about his students calling everyone in Brazil trash and filthy animals.
Imagine if Colby Covington acted the way he does and then went to train with the old school legends of BTT.  Do you think Alan Goes, Nogueira, and Ricardo Arona would have let him disrespect an entire country like that? I know what would have happened in the Chute Boxe Gym!
https://youtu.be/oGwrFev4FyM
Conan will stand with whatever team is willing to pay him the most money, and that will always be his legacy in the sport.
The day Dan Lambert stops paying his salary is the day he will stop representing AMERICAN Top Team, and put his legacy back up  for sale, except this time BRAZIL will remember.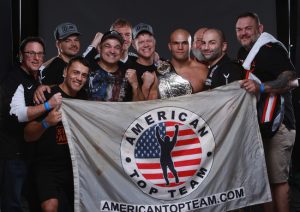 If you are not using the BETTER HUMAN APP as you are trying to reach your 2018 New Years fitness goals, make sure you download the APP.  Get the premium access and use the discount code: CYBORG to save.  BHA is the easiest most effective way to manage your micro and macro nutrients while storing workout details and fitness planning all in the same place!  Do yourself a favor a get started on your path to fitness success TODAY by  downloading for the Iphone HERE and if you are an ANDROID user HERE.