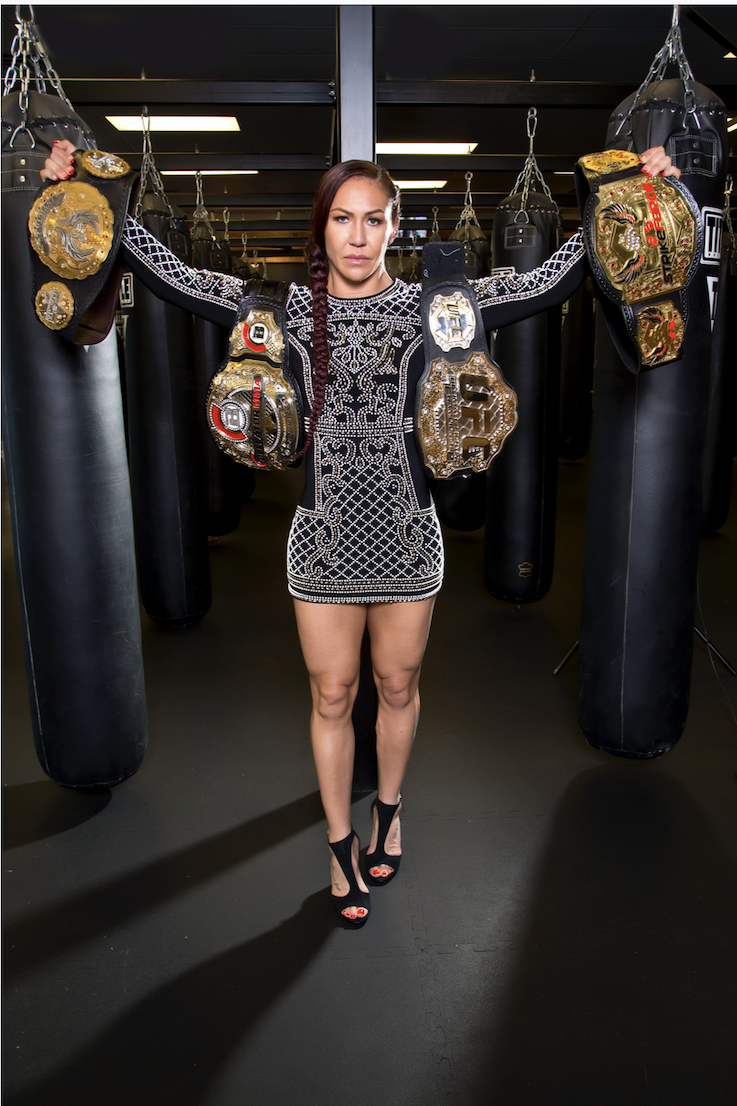 Cris Cyborg continues to offer a new digital experience for her Cyborg Nation fans, and is thrilled to offer fans an opportunity to own a tradable  Cris Cyborg- branded collectible on the Nifty Marketplace.  Cyborg is the only Grand Slam Champion in the sport of Mixed Martial Arts, a title she earned by capturing every professional world championship in the Female Featherweight division is the first professional MMA fighter to offer fans a form of digital collectibles built on blockchain technology.
By collecting the Cris Cyborg Nifty fans will own tokenized digital art that can be easily displayed on Nifty Marketplace with a low friction viewing, purchasing, and selling experience. (think of a digital baseball card powered by blockchain technology) Nifties are digital goods that exist forever, outside of any one individual setting, with most in existence being digital collectibles and art.  What that means is that once you purchase your NIFTY you own it, like a person who collects sneakers, or signed gloves–if you want to sell your NIFTY  it is possible for your to do that at anytime.  Nifties can be purchased with credit or debit cards and Ethereum crypto currency directly on Nifty Marketplace.
Cyborg hopes her new nifty collectibles will  deepen her relationship with her fans, and she is excited to partner with block chain collectibles.  Fans looking to purchase a Cris Cyborg NIFTY will have to wait until St. Patrick's Day, Tuesday March 17th at 7PM ET before being able to purchase from NIFTYMarketplace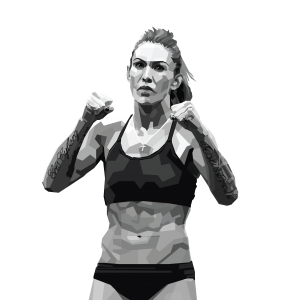 Cyborg Ready (250 collectibles available)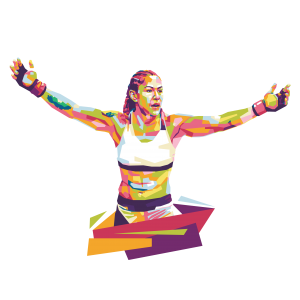 Cyborg Victorious (10 collectibles available)
Get your Official #TEAMCYBORG & #CYBORGNATION Gear & Merchendise here!