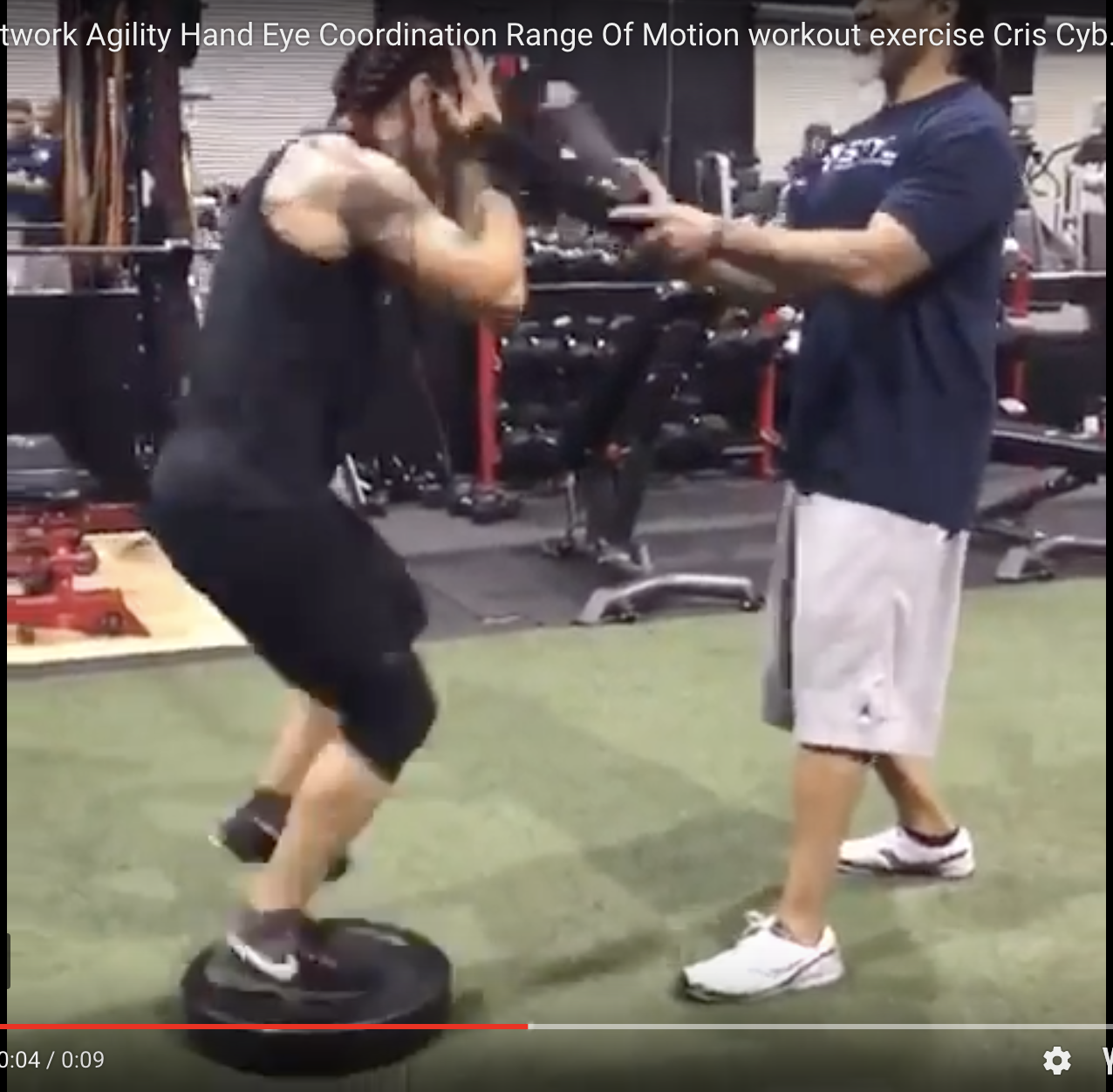 Cris Cyborg has been busy training ahead of an expected UFC 219 bout dec. 30th against a rumored Holly Holm.  Knowing that speed and agility are going to be essential tools in being able to cut of the ring and make it smaller against Holly Holm those attributes have become a point of focus during training
During a recent training session in Las Vegas, Cyborg showed great agility as she was able to work her foot speed with proper hand placement during the entire workout. cardio conditioning is a major factor in what has made Cris such a tough opponent, in addition to her long sustainable runs in the mornings she regularly participates in High Intensity Interval Training while using speed, strength, agility, coordination, and explosiveness and parameters for success.
With the recent taunting video of Holly Holm being released on Youtube, it is clear Cyborg is in the gym focused on the outcome of Dec. 30th.
If you still haven't picked up your CRIS CYBORG VS THE WORLD Cyborg nation shirt, you can purchase yours now on Amazon. 
Make sure to wear the shirt Dec. 30th to show you are part of CYBORG NATION as Cris Cyborg gets set to defend her UFC title for the first time!