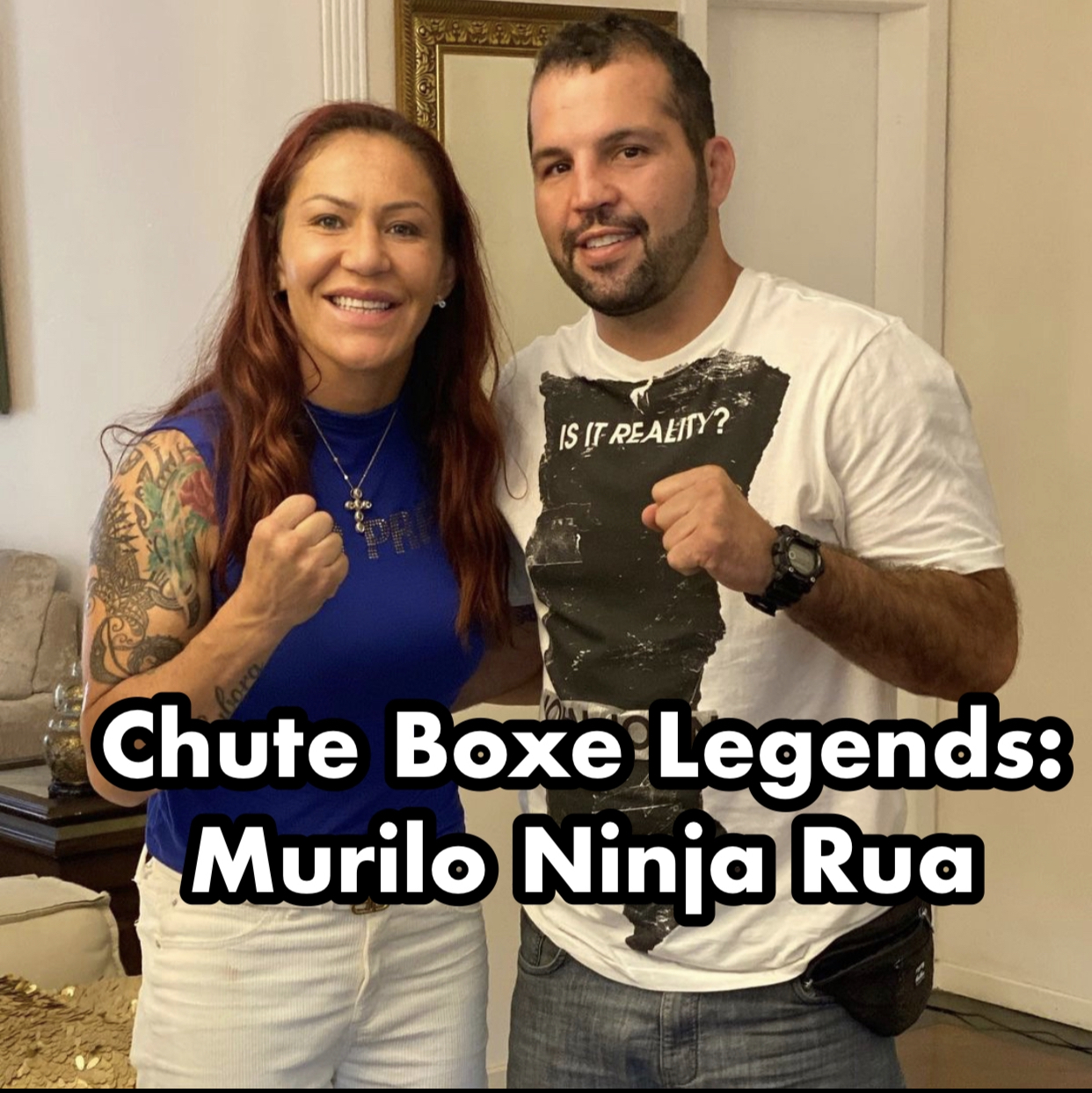 A true legend in the sport of Vale Tudo from the City of Curitiba Brazil, Murilo Ninja Rua is now a retired MMA fighter who competed for PRIDE FC, ELITE XC, CAGE RAGE,  and MECCA making him one of the stars of the legendary Chute Boxe team.
Older brother of former UFC Champion Mauricio Shogun Rua, Ninja was known for his aggressive Muay Thai style.  A natural 185lber he competed at 205 and even the PRIDE Heavyweight GP before eventually winning the Elite XC Middleweight world Championship.
Going 5-0 in Mecca Ninja signed with PRIDE FC where he would fight legends like Dan Henderson, Rampage Jackson, Sergei Kharitonov other notable fights include Paulo Filho, Tom Watson, Alex Stiebling, Riki Fukuda, Benji Radach, Tony Bonello, Xavier Foupa Pokam, Alex Reid, Mark Weir, Dennis Kang, Kevin Randleman, Akira Shoji, and Dajiro Matsui.
If you have not signed up for the Cyborg Nation Premium membership, be sure to check out the monthly Q & A opportunities with Cris Cyborg, each month we host a private virtual meet and greet for only the Cyborg Nation online community, and every Thursday you receive a technique straight from the Cris Cyborg Gym.  To register for Cyborg Nation online click here.