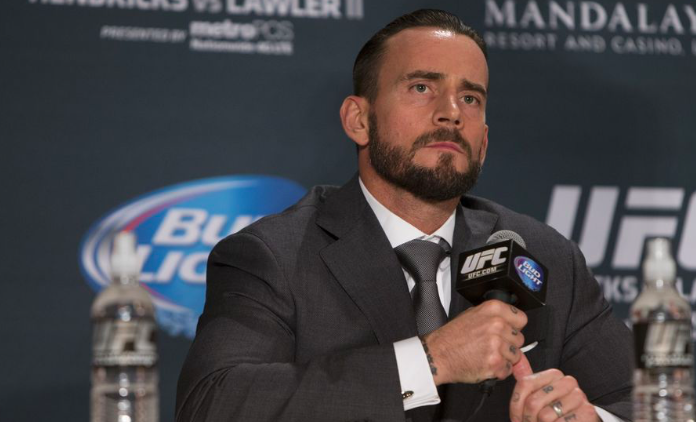 After a few weeks of speculation that UFC 225 would feature CM Punk, Dana White told TMZ that the former Wrestler is now official for UFC 225 in Chicago and will be facing Mike Jackson.  The bout will take place in the welterweight division.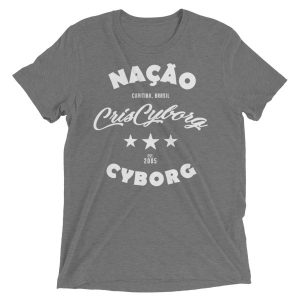 CM Punk lost his first MMA fight, which was a debut in the UFC to Brazilian Jiu Jitsu brown belt Mickey Gall in the first round via submission.  Mike Jackson, a photographer by trade has had one MMA fight as well, losing his first bout to Mickey Gall as well.
CM Punk is from the city of Chicago, and has been training with Duke Rufous and his camp since his UFC contract signing. Will we see a much improved CM Punk step into the cage June 9th?  Fans will have to tune in to UFC 225 to see the outcome.  The bouts will take place inside the United Center and will be shown on PPV with the undercard broadcasted on FS1 and UFC Fight Pass.