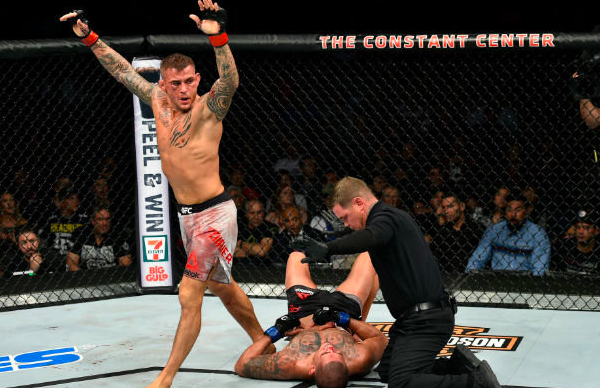 Dustin. Poirier is a long time UFC veteran and a perennial top twenty light weight, with fight scheduled against Justin Gaethje, Poirier has  gone 6-1-1 in his last 8 fights.  Speaking with MMA Junkie's Mike John, the light weight fighter said that he has signed a new deal and for the first time it includes "Championship language" in the term, revealing that he is closer than ever at his goal of a UFC Championship belt around his waist.
While Poirier admitted he didn't exactly get the exact deal he wanted he said, "I got close to my goal. I still believe I'm worth more money, but we're happy with where we're at. Me and the UFC are on good terms and like I've said, I would fight the rest of my career in the UFC. I want to fight until I'm 35. I would love to do another six years in the UFC, but as of right now I'm happy, and I hop they're happy. I'm going to keep putting on great shows and putting everything into my training camps, that' all I can do."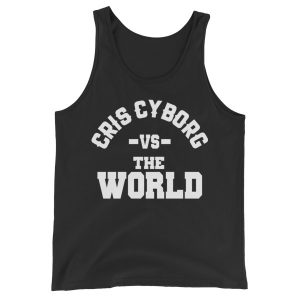 Poirier who is a veteran of 27 professional MMA fights picked up a win in his last UFC performance in Norfolk against Anthony pettis by TKO in the 3rd round.  The lone NC was a fight against Eddie Alvarez in a fight that Poirier looked to be in control.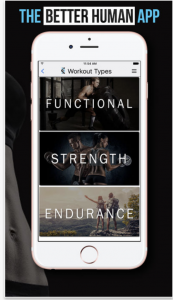 Kay Hansen a Brazilian Jiu Jitsu Purple Belt has a bright future, and will surely grow from this experience, however this is one of the worst cuts we have ever seen in a female fight here at CrisCyborg.Com. Have you ever seen a bloodier female MMA fight?  If so post the fight in the comments section below