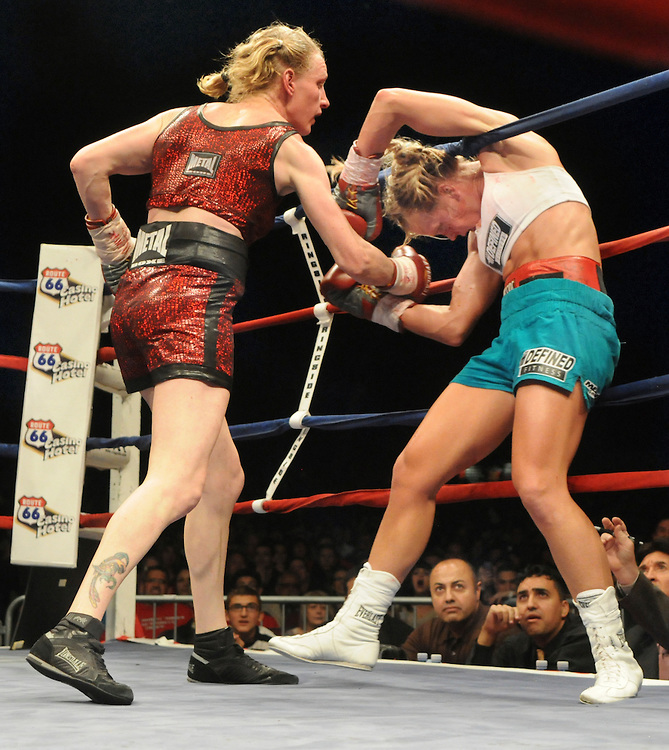 In this interview Ringside Magazine's #1 ranked pound for pound female boxer Cecilia Braekhus speaks about the state of Women's boxing.  Following one of her workouts with Cris Cyborg who is scheduled to fight Holly Holm Dec. 30th in Las Vegas as the main event of UFC 219, Cecilia talked to reporters about her own career and her plans of coming to the USA to box in 2018.
"I love what is happening in America right now with female boxing. For many years it has been European female boxing that has been in front, but now the American boxers  are coming, and they are coming fast and hard with Claressa Sheilds, Layla MacCarter, and so many names.  I am definitely want some part of that."
While Cecilia Braekhus is the only woman to capture the WBA, WBC, IBF, and WBO titles simultaneously she was unable to schedule a fight against Holly Holm before Holm left the sport of boxing for good.  Holly is largely considered one of the best american boxers of all time, despite the fact that the majority of her fights occurred in her backyard of Albuquerque New Mexico.
Cecilia is is currently 32-0 as a professional in boxing after an amateur career of over 80 amateur fights and only 5 defeats.  Will be see Cecilia Braekhus box in the USA in 2018?  Would you like to see her fight fellow Cyborg Nation rider Claressa Shields?  With all of the excitement around women's boxing fans have to wonder if the fact that Cyborg is training with Cecilia Braekhus does that mean the rumored boxing bout between Cyborg and Cecilia is off the negotiation tables…or does it just mean Cecilia wants Cyborg to get a win over Holly Holm first?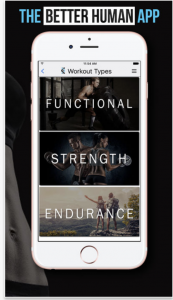 If you still have not downloaded the BETTER HUMAN APP You need to get this app for your phone!  Get the premium membership, and see how amazing the PHOTO FOOD RECOGNITION feature in the premium feature of this app is. BHA will change the way you track your micro and macro nutrients for LIFE!  Get the BHA here and use CODE: CYBORG!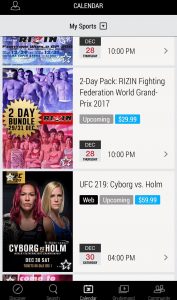 If you are looking to watch UFC 219 but are not sure what your plans are going to be for the New Year's weekend, take advantage of the FITE TV app on your SMART PHONE!!! You can now watch ALL THE FIGHTS YOU WANT straight to your phone.  These are legal downloads, so the stream is never slow and go and you always get to stream in real time speed!! If you are not sure you are going to be able to be home for my fight against Holly Holm, ORDER YOUR PPV to your Phone NOW and use the discount code: CYBORG to SAVE TODAY!