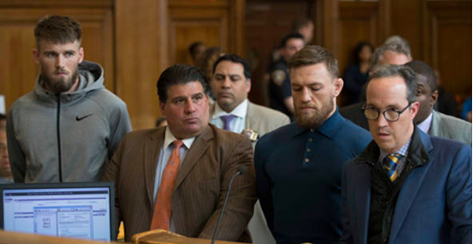 Conor McGregor went crazy in Brooklyn, causing a ton of damage and taking 3 total fights off the UFC 223 event.  The aftermath saw the NYPD issue charges against Conor McGregor and his team for two felonies and 21 total criminal charges in total.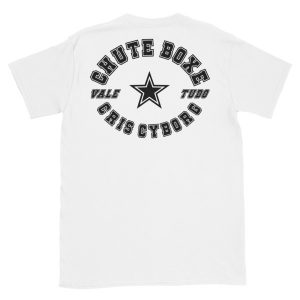 Originally hiring criminal defense lawyer Jim Walden who appeared for his bond hearing last week, McGregor is no longer being represented by the firm
Conor McGregor's rampage on UFC 223 wasn't without it's consequences. Set to return to New York courts in June to answer to 21 criminal charges, including two felonies, Conor has terminated his original choice for attorney, and hired another.
Conor McGregor who had a 50,000$ bond posted in order to leave the NYC jail has not made it public yet who will be representing him when he returns to court to face his charges.
Statement from Jim Walden, Conor McGregor's lawyer last week who will no longer represent him pic.twitter.com/LeRAoxRU2a

— Danny Austin (@DannyAustin_9) April 11, 2018