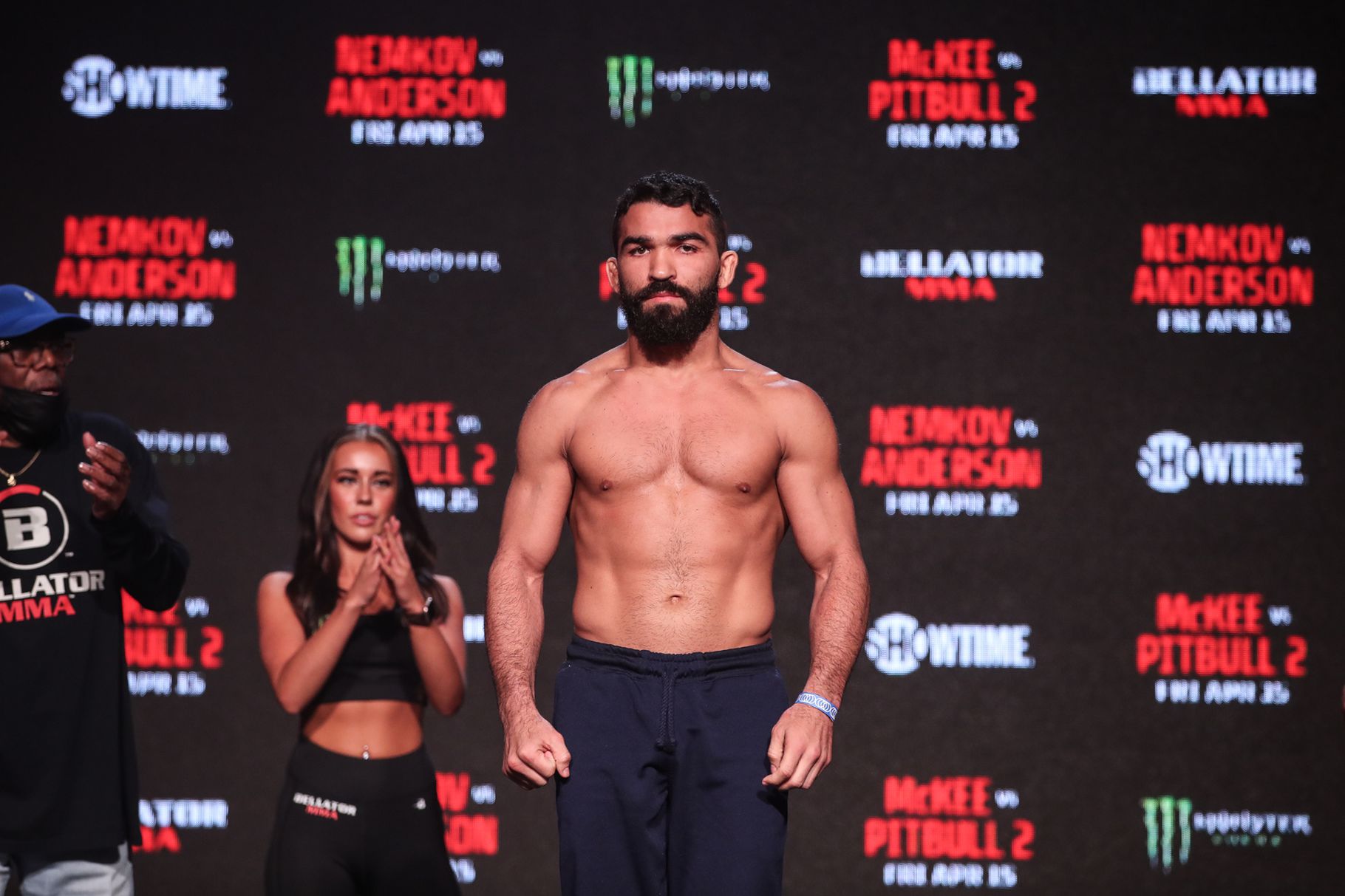 This fight is going to be happening pretty soon and a lot of people have been taking about it. Patricio Pitbull is going to be facing Adam Borics. Patricio Pitbull is a Brazilian MMA fighter who is currently fighting in Bellator MMA where he is the only lightweight Champion and he is also the current Bellator Featherweight Champion. He is the younger brother of the lightweight fighter Patricky Freire who also fights in Bellator asked for a potential rematch on the lightweight division against the new champion AJ McKee. The fight was won by AJ McKee.

His opponent is Ádám Borics is a Hungarian Mixed martial artist who competes in the Featherweight division of Bellator MMA. As of February 1, 2022, he is #1 in the Bellator Featherweight Rankings. This fight is going to go down pretty crazy, most people think that the Champion is going to continue in his throne after this fight since he has so much experience. This fight is going to be Patricio's first fight after getting his belt back from AJ McKee. Antonio De Carlo McKee Jr also known as just AJ McKee fought in the main event against Patricio Pitbull on Bellator on July 31 on Bellator 263, he is an American mixed martial arts fighter who is currently competing in Bellator's featherweight division. Since June 15, 2021 #6 in the Bellator men's pound-for-pound rankings and #1 in the Bellator Featherweight Rankings.

Make sure to stay on the website to know the news about the fight next week and to know everything that is happening in the MMA world. Also, follow Cris Cyborg on her social media to know more about training camps, fights and any events that could be happening any time soon! If you want to know more about the grand slam champion Cris Cyborg, her training, her personal life, fight camps, preparation for fights, Cyborg Nation events, PinkBelts and more follow her on Instagram, Facebook, Tiktok, her Youtube channels which is Cris cyborg. Make sure to stay tuned in all of their social media to know when news comes out. And if you guys want to know more about the Pinkbelts and the NC Fights or Cyborg Nation events.