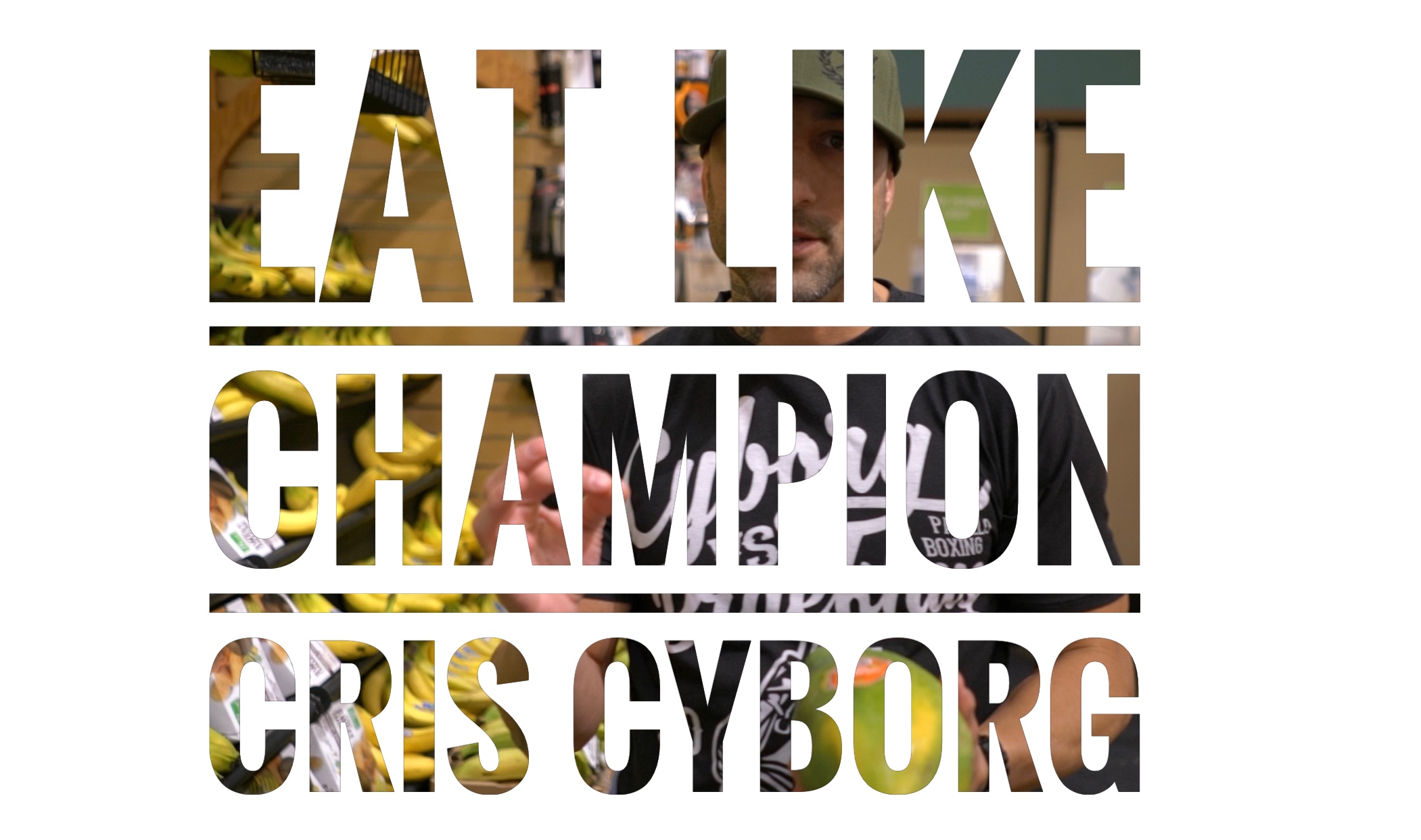 Have you ever wondered exactly what type of food an UFC champion eats in the lead up to defending their world title live on Pay Per View? Ahead of UFC 232 Team Cyborg has decided to take the team along on a fitness journey and for the first time, let fans see exactly what she eats and why she eats it.
Diet, Nutritional, and Weight cutting coach Robert Emerson is a combat sports veteran with over 15 years experience having competed in the lightweight, featherweight, and bantamweight divisions.  Emerson has spent his career in nutrition focusing on performance and besides being coach to Cris Cyborg was Victory Fighting Champion in both the Bantam and Featherweight divisions in 2016.
Cyborg who has worked with Emerson for more than 10 of the fights in her Career had this to say about Emerson, "I like how he adjusts the diet to listen to what phase my body is in during the training camp.  For this fight against Amanda Nunes we have focused very much on my nutrition and how that relates to my performance."
Check out the video of Coach Emerson shopping at Whole Foods ahead of Dec. 29th PPV fight against Amanda Nunes.
If you have not pictured your TEAM CYBORG uniform yet, make sure you pick up your #KeepBrazilCreonteFree T-shirt or hoodie inside our official ONLINE CYBORG NATION SHOP! With international shipping you can now order your Team Cyborg apparel anywhere in the world! Click here to get shopping.