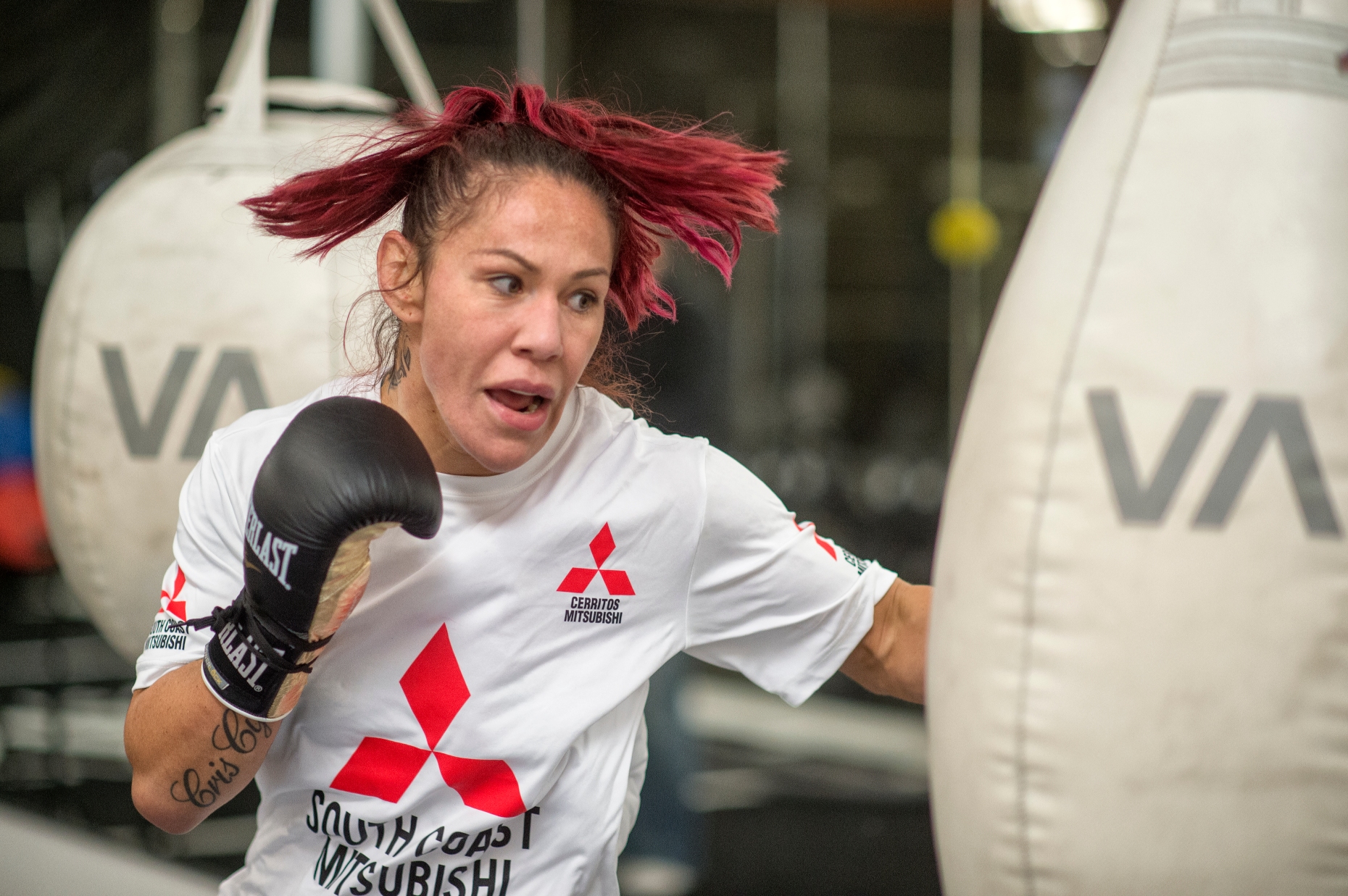 Fans of boxing are starting to get excited about the rumors surrounding ESBC and the new Esport Boxing Club, with all the excitement however we can 100% confirm one thing…this new Video Game for Xbox, Playstation, and Computers WILL FEATURE MMA's only Grand Slam Champion Cris Cyborg!  After winning Featherweight World Championships with the Strikeforce, Invicta, UFC, and Bellator MMA promotions champion Cristiane Justino became the only fighter in the history of the sport of Mixed Martial Arts to win EVERY MAJOR CHAMPIONSHIP in the sport of MMA.
While the Grand Slam Champion has yet to make her professional boxing debut, the Combat Sports star has already won 2 world championships in Brazilian Jiu Jitsu, qualified for international wrestling competition representing Brazil, captured ADCC medals, and competed at the highest level of Muay Thai, establishing her as a true pioneer in mixed combat sports.  Fans have seen her improve her boxing significantly since her defeat to Amanda Nunes 3 years ago as she transitioned from long time boxing coach Jason Parillo into current boxing coach Vergil Ortiz Sr.
Cyborg who does not have an announced fight for Bellator MMA, has stated she is currently in training camp, so fans on Cyborg Nation can expect some fight news soon.  Those of you who can not wait to see Cris back in action, can join the eBoxing League official Discord which will give you access to the Champ Cris Cyborg on the video game before anyone else! Players can use Crypto for purchase and gain priority use of Cris Cyborg when fighting in the Esports Boxing Club, and remember you can always shop Crypto for your Cyborg Merchandise in her store!