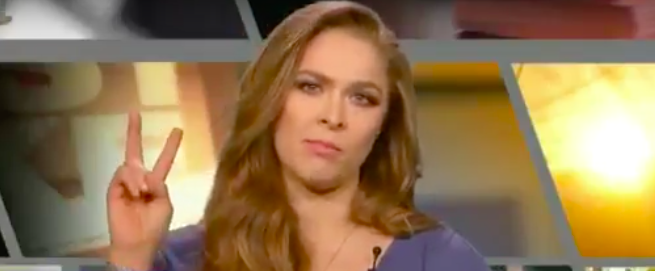 Ronda Rousey who went silent after her first UFC loss to Holly Holm, and proceeded to make her return with Amanda Nunes under the stipulation that she wouldn't have any media obligations in the build up to the fight. After back-to-back losses Ronda Rousey, continued her retreat into privacy, only recently returning to the media following her WWE signing and eventual participation in WWE.
With confrontational like appearances on the Mike Golic and First Take show's on ESPN, Rousey has been very selective with her choice of interviews. It is a swing of momentum as Rousey has been one of the only UFC fighters to have appeared on major network shows like ELLEN, LATE NIGHT with Jimmy Kimmel, Kelly and Ryan with Michael Strahan, The Tonight Show with Jimmy Fallon, CONAN, SNL, Good Morning America and more, which helped create her into a media star. Eventually Ronda Rousey would go on to make the cover of The Ring, Sports Illustrated, Mens Fitness, ESPN, Jiu Jitsu, Black Belt, SELF, magazines and more during her climatic rise.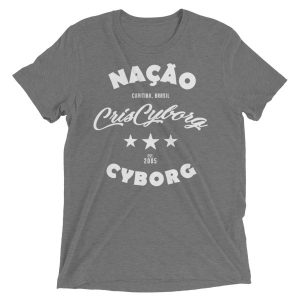 In an interview with Cyborg Nation favorite Lance Pugmire with the LA Times, Ronda said in defense to her recent media blackout, "Why should I talk? I believe hearing me speak is a privilege and it's a privilege that's been abused, so why not revoke it from everyone? I don't believe public criticism, beating you down, is the right thing to do."–Ronda does leave some empowering words about how she over came the learning lessons of defeat and her current and future plans in the interview, so check it out!
https://youtu.be/yxLNfJXRZ48
https://youtu.be/HkXiyD_EXnE