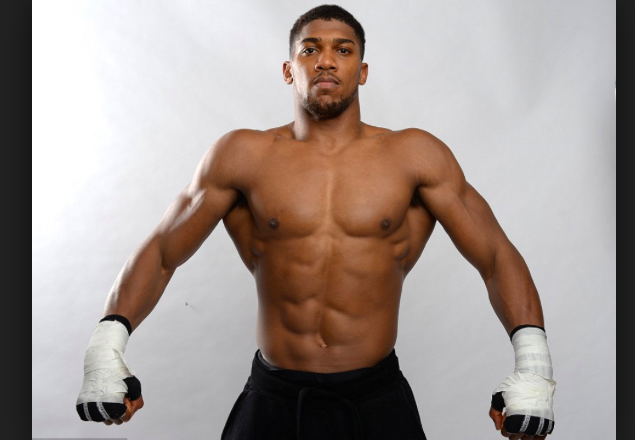 Prize fighting is just that, fighting for a prize.  While Anthony Joshua is the biggest name in heavyweight boxing in quiet sometime, that doesn't mean that he isn't interested in putting together a super fight even if it involves getting into the cage himself.
Speaking with SkySports the British Heavyweight boxer had this to say, "I feel like a good scrap would be, I think the guy from Congo," Joshua said, referencing Francis Ngannou, who is actually from Cameroon (h/t Sport Bible). "I think he just lost recently. Big unit, that'd be a good scrap."
Joshua went on to say, "Then you've got Jon Jones, that'd be a good scrap," which would be huge for fans of both sports.  Unlike Mayweather however, Anthony Joshua seems to be letting people know he will need a couple of introductory fights before going up against the big names as he said, "I'd have to obviously have a couple of warm-up fights because you have to learn the submissions and stuff," he said. "But a fight's a fight at the end of the day. Yeah man, I'd do it."
What do you think Cyborg Nation? Would you like to see Anthony Joshua fight Francis Ngannou or Jon Jones inside the UFC octagon one day?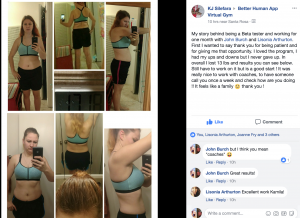 If you are looking to start off the summer right, get started with my functional meal and diet plans.  Working together with the creators of the Better Human App we have developed an easy and convenient shopping list and meal plan that will help you reach your micro and macro intake needs.  To get your hands on the plans, click here!