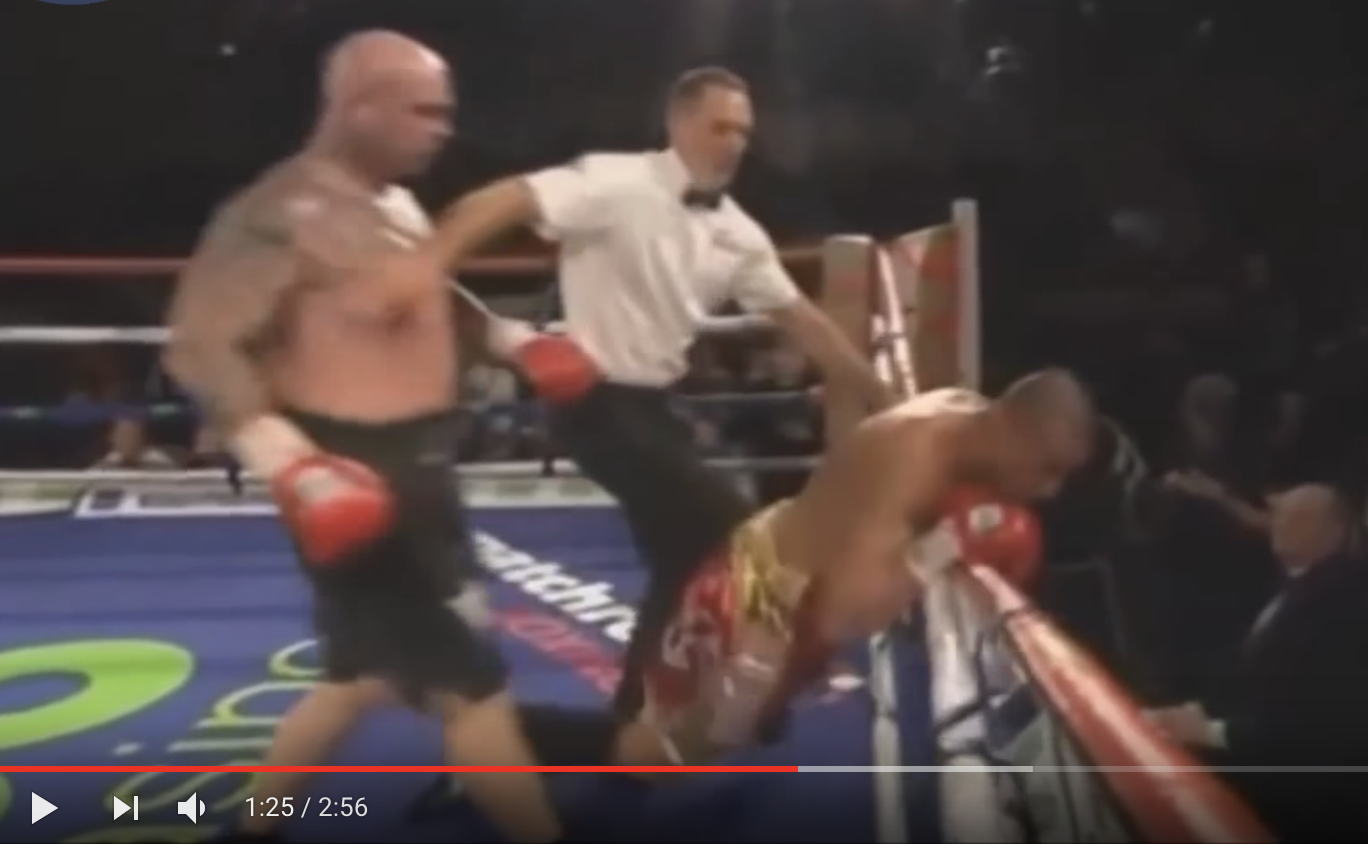 When Lucas Brown defeated Ruslan Chagaev in Russia in March of 2016 he became the WBA Heavyweight World Champion. Fast forward and  Browne 38 years of age from Sydney Australia tested positive for Clenbuterol following the 10th round KO victory and is suspended 6 months and has the campionship belt stripped by the WBA.
Lucas Browne argues his food or water in Russia must have contaminated and eventually "ruled" unlikely to have taken the substance knowingly. Everything would have moved forward however 8 months later Browne tested positive a 2nd time for a different banned substance.  This time when Browne tested positive for Ostarine his bout against LETS GO CHAMP Shannon Briggs to be canceled.
speaking to ESPN Boxing Browne said "I was out in Chechyna and three days beore the fight (Vs Chagaev) I had blood and Urine sample which was completely clear, after the fight, it came up as very marginal traces of clenbuterol." "The have cleared me, I have gone through a lie detector test and blood tests and the win is still on my record"
owning up to the 2nd offense Browne said this, "Unfortunately the second test was my own stupidity I believe.  I was preparing for the Shannon Briggs fight I was on a supplement and if you take it for a long period of time, it stops working.  So I got an over the counter suppliment but on the label it didn't give the specific ingredients. It looks like I'm a two-time cheat, but I didn't do it. I've done hair follicle and lie detector tests to prove I'm not It absolutely left me in limbo, but I'm a clean athlete."
Lucas Browne is now set to fight Dillian Whyte in a bout that can have big implications on the rankings.  A win over highly ranked Whyte will give Browne's career some momentum  and hopefully propel him to a fight in Australia, or the UK where as he says "The fans get involved more and there's more money and hype" Browne will have his opportunity to impress the UK fans March 24th at the O2 arena as they fight for the WBC Silver Belt.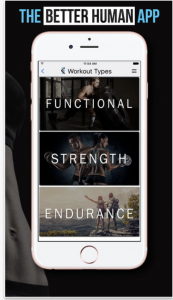 If you are looking to start off the summer right, get started with my functional meal and diet plans.  Working together with the creators of the Better Human App we have developed an easy and convenient shopping list and meal plan that will help you reach your micro and macro intake needs.  To get your hands on the plans, click here!