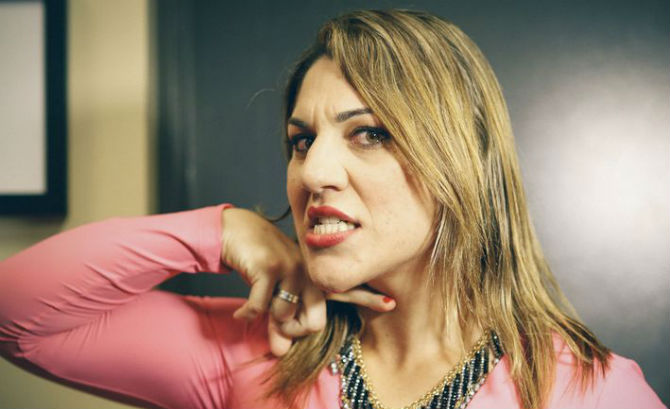 Yesterday was the conclusion of Cris Cyborg's PinkBelt Fitness camp which was held at the Phuket Top Team facility.  The two day event included Chute Boxe style training, Brazilian Jiu Jitsu for Self Defense, MMA, and Sport, Fear Factor, Games, Wrestling, Traditional Thai massage, and even Wai Kru lessons.
Girls from all over the world participated in the event including girls from Canada, UK, China, Russia, and of course Brazil.  Attending the second day of the Pinkbelt training UFC Superstar Bethe Correia impressed everyone with her ability to pick up the traditional Thai wai kru dance.
A Wai Kru is normally done as a way of paying respect to the sport of Muay Thai, your trainers, and the traditions of Thailand.  All of the girls got an opportunity to step into the ring while the music was playing to follow the steps and learn their own Wai Kru.
What do you think? Will we see Bethe Correia do a Wai Kru dance following her next win inside the cage? To see more pics of Cyborg's PinkBelt Thailand Camp check out the official Phuket Top Team Facebook page!