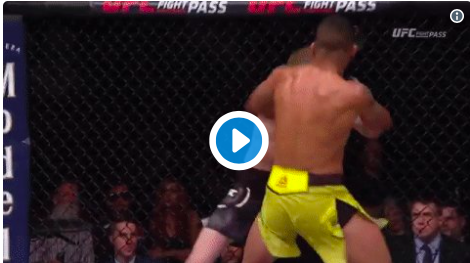 Brazilian Jiu Jitsu Black Belt Gilbert Burns picked up his second straight KO win at UFC on Fox 29 when a set of heavy punches landed on Dan Moret in the opening minute of the second round.  After a competitive 1st round which saw Moret land several strikes, he was able to take control of the round with a takedown and positional dominance.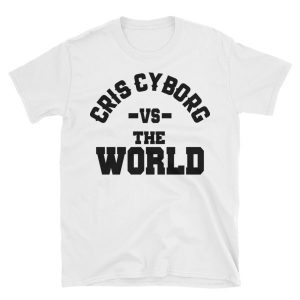 Burns beat Jason Saggo in his last fight, a talented Canadian fighter at UFC FN 116, his last loss was in 2016 against Michel Prazeres at UFC FN 95 an event that was headlined by Cris Cyborg in a Superfight at 140lbs against Lina Lansburg in a bout that became FS1's most watched female fight of all time peaking at over 1.3 million viewers.
Moret was making his UFC debut after wins at LFA 15 and VFC 59.  He accepted the bout on short notice, and was entertaining for his efforts.  Check out the finish below.
And the lights go out ..

What a KO for 🇧🇷@GilbertDurinho#UFCGlendalepic.twitter.com/CVNvfeIQ7O

— UFC (@ufc) April 14, 2018