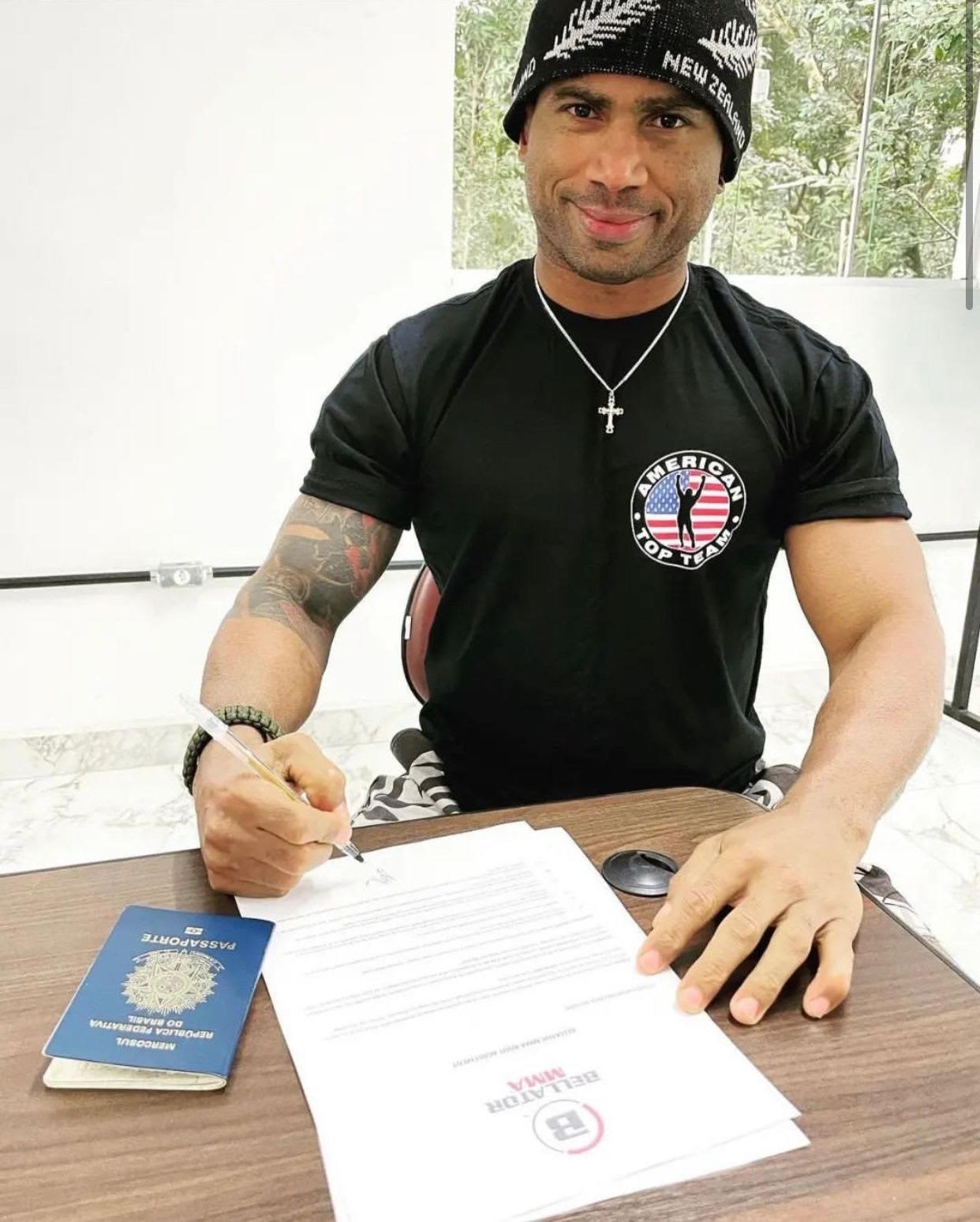 This weekend on NCF Cris Cyborg's event Arivaldo "Carnica" Lima da Silva won his contract with the event Bellator on July 29th. Cris Cyborg is a world MMA champion, today fighting in Bellator. Cris Cyborg has 4 different belts including  a Bellator, UFC, Invicta and Strikeforce belt.  Cyborg was born in Curitba, Brazil and now lives in Huntington Beach, California.  Cyborg has an event named NC Fights in Brazil with her brother Rafael Venancio Justino also known as Rafael Jackal who is 3 years older than her and takes care of most part of the event in Brazil. On the 29th, the vent had its Grand Prix Final and the winner of it was Arivaldo "Carnica" Lima da Silva who was born in Salvador, Bahia in Brazil. He is 39 years old and he won the contract by beating Wagner Lima. 
At the last event we had some really great fights in the card and some great fighters too, some had their first fight in the event and others have been fighting in the event for a long time. In this event, we had the fight of Erick Viscondi vs. Alisson Murilo as the main event where Viscondi took the win home by decision with a pretty close fight against his opponent. In the co-main event, we had the fight of Wagner Lima vs. Hamyrez Oliveira and the winner was Lima who won by getting a beautiful Anaconda to choke on Oliveira.

If you are a fighter and you want to fight at NCF make sure to go to ncfights.com and put your information and everything needed for you to be part of the event and if you want to sponsor the event you can also put your information at the website and be part of the Cyborg Nation family !
If you want to know more about the grand slam champion Cris Cyborg, her training, her personal life, fight camps, preparation for fights, Cyborg Nation events, PinkBelts,  Cyborg's pets and more follow her on Instagram, Facebook, Tiktok, her Youtube channels which is Cris cyborg. Make sure to stay tuned in all of their social media to know when news comes out. And if you guys want to know more about the Pinkbelts and the NC Fights or Cyborg Nation events.