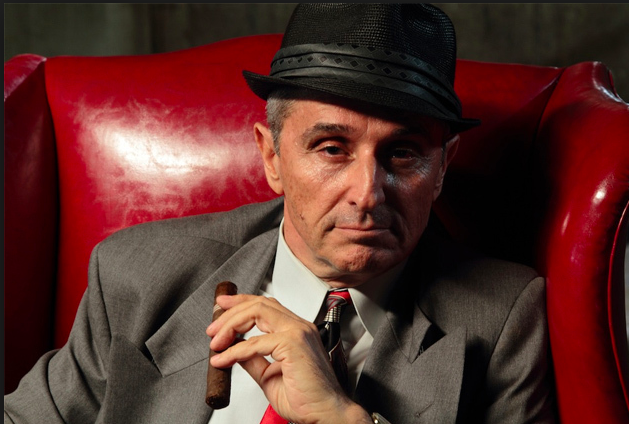 The UFC already announced that Matt Serra was going to be the latest addition into their Hall of Fame this July, and now they have confirmed that UFC Co-Creator Art Davie will also be enjoying an enshrinement into the HOF.
While there isn't an actual UFC hall of Fame Museum yet, Davie will join others like Maurice Smith, Tito Ortiz, and Randy Couture who are currently in the UFC Hall of Fame. While the HOF is missing other notables like Jens Pulver and Frank Shamrock, it is nice to see the UFC induct Art Davie for all the contributions he gave the sport.
During a special public ceremony July 5th the UFC will formally induct Art Davie and Matt Serra into their Hall of Fame.  The event will take place during UFC International fight week which is a big destination for fight fans every year. UFC 226 will also be held on this weekend with the main event of Stipe Miocic Vs Daniel Cormier and a fight card with Cris Cyborg expected to be formally announced.
Just a man with an idea ..

Entering the Contributor Wing of the #UFCHoF July 5 – @ArtDavie! pic.twitter.com/QV0zAhsadx

— UFC (@ufc) April 27, 2018