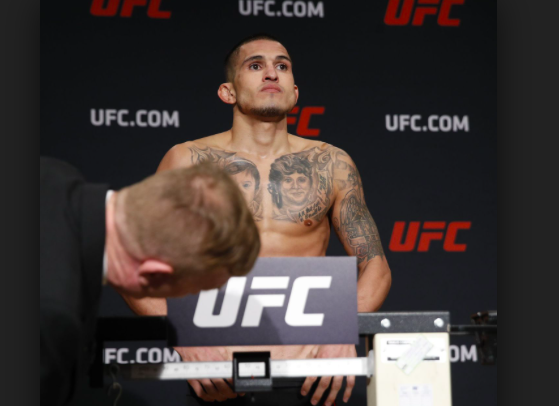 Things are CRAZY in Brooklyn.  After Tony Ferguson was injured the UFC scrambled to find a replacement fighter willing to fight Khabib on 6 days notice.  Eventually they found UFC Featherweight champion Max Holloway who was willing to take the fight despite the fact he had not been in a training camp.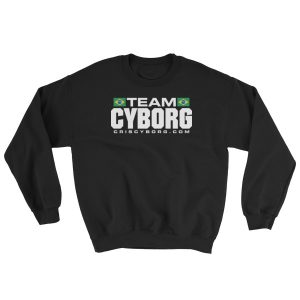 With reports from his nutritionist George Lockhart coming out that this was going to be the biggest weight cut he has ever been involved with, all eyes were on Max Holloway fight week.  Lockhart who worked with Khabib as well, was fired when he decided to consult Max Holloway on the weight cut for UFC 223.  With only a small amount of weight to go however the New York Commission shut down the weight cut calling it unsafe.
Initial reports where that Anthony Pettis was to step in on short notice to fight Khabib because his fight was removed as a result of the Melee caused by Team McGregor yesterday in the Barclay Center.  Broken Glass injured his opponent.  The New York Commission allowed Pettis to step on the scale and he weighed in at 155.2 pounds, which would have been .2 pounds over the champion weight.  He should have 2 hours to cut the additional .2 grams, however the commission has since removed the scale, and rumors are Pettis wanted more money so his fight has been scrapped.  Nothing is official, the UFC is still scrambling to put together a main event, we will update you with more news soon.