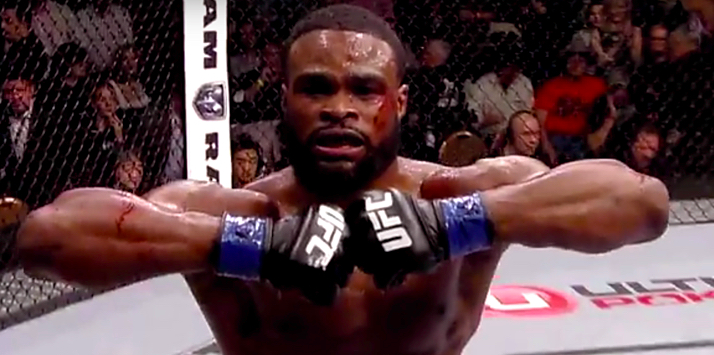 Tyron Woodley hasn't fought since UFC 214, however according to him the UFC has been lying to fighters about when his availability to compete was, and this forced RDA to fight Colby Covington at UFC 225 in Chicago for the Interim Title instead of the official undisputed title.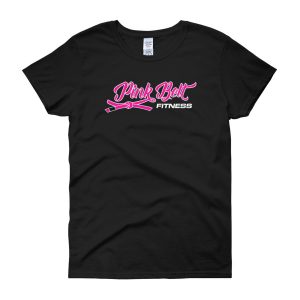 RDA who will face Colby Covington in Chicago instead of the originally planned Rio Brazil, will be fighting Covington in June, and according to Woodley, the UFC knew he was willing to fight RDA in July and still chose to make RDA fight.  Woodley went on to say that he could have possibly accepted the June date as well if the UFC would have given him more time to decide.

UFC Chicago also features the UFC debut of Megan Anderson.  Cyborg who was originally promised the fight against Megan Anderson will now have to sit on the sidelines waiting for the outcome of a Holly Holm Megan Anderson matchup in June, makes her appearance on the UFC 226 card even less likely as Amanda Nunes competes at UFC 223 in Rio.
Bruh Sad to see fighters being played. I accepted to fight @RdosAnjosMMA July made# be June if I was given more time to let them know if im good. He fighting Qweefington for no reason https://t.co/lWWt2RBra1

— Tyron T-Wood Woodley (@TWooodley) April 22, 2018